Tag: madison square garden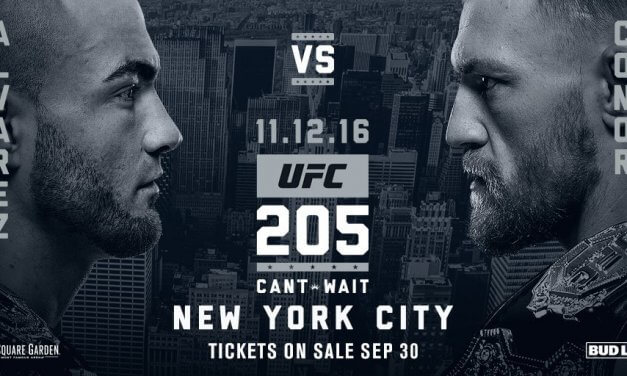 Our UFC 205 Event Guide below outlines the upcoming mixed martial arts event promoted by Ultimate Fighting Championship that will be held on November 12th, 2016 at Madison Square Garden in New York City, New York. The event will be headlined by a UFC Lightweight Title bout between current champion Eddie Alvarez and challenger Conor McGregor.
Read More
Our Madison Square Garden Arena Guide below outlines everything you need to know to when visiting this historic arena in New York including Amenities, Attractions, Parking and more!
Read More