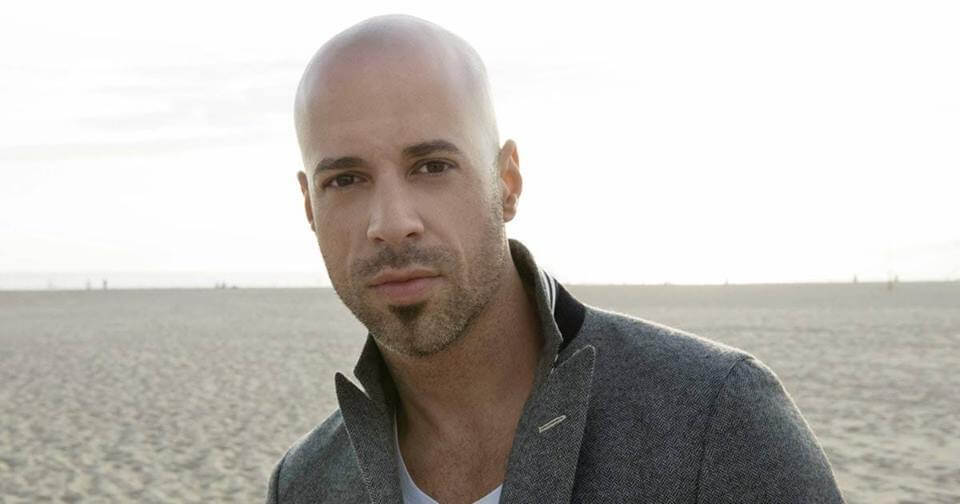 Daughtry Tour Guide: Cage to Rattle Setlist, Tickets, Media
Tour Announced On:
Jul 14, 2018
Presale Date:
Jul 14, 2018
On Sale Date:
Aug 17, 2018
Tour Start Date:
Jul 21, 2018
Tour End Date:
Dec 13, 2018
Openers:
TBD
Ticketmaster Tickets Link:
Click Here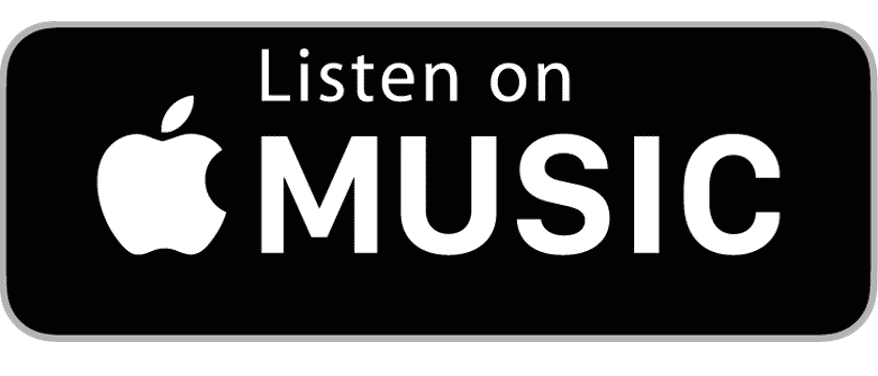 Latest Album:
Cage to Rattle
Release Date:
Jul 27, 2018
This Daughtry tour guide contains important information about the Cage to Rattle tour. Get Daughtry concert details and Cage to Rattle tour setlist below. Find out special dates, how to buy VIP packages, merchandise and more.
The latest tickets for Daughtry's tour were announced on Jul 14, 2018. The tour dates begin on Jul 21, 2018 and continue until Dec 13, 2018.
For the best Daughtry tickets, we offer official and direct links to both Ticketmaster and StubHub. Follow us on Twitter and Facebook for up to the minute concert news and information!
Daughtry Cage to Rattle Tour Latest News
July 21st: The 2018 Daughtry tour dates begin this weekend and Daughtry has also added new show dates. Get tickets below and see Daughtry in concert. Their 5th studio album, Cage to Rattle, comes out on July 27!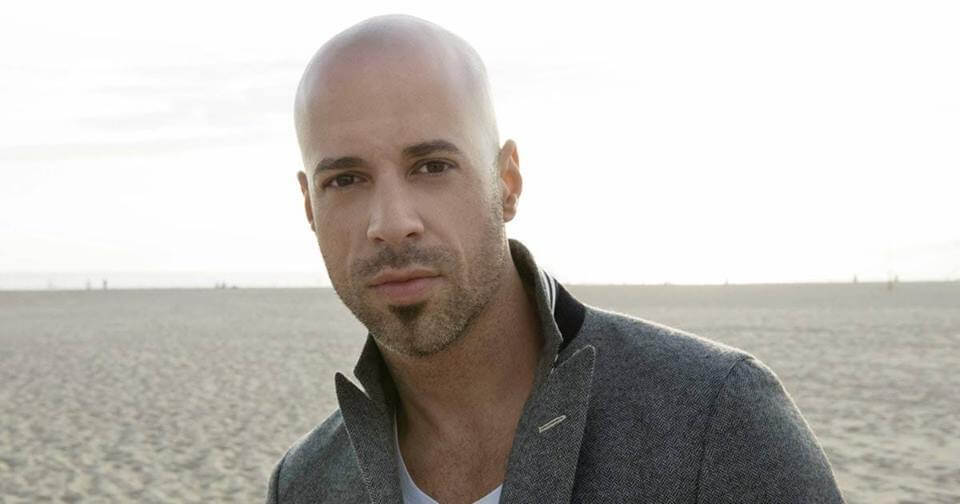 Daughtry Tour Setlist, Tickets, Dates, Concert Guide
Tour Announced On:
Jul 14, 2018
Presale Date:
Jul 14, 2018
On Sale Date:
Aug 17, 2018
Tour Start Date:
Jul 21, 2018
Tour End Date:
Dec 13, 2018
Openers:
TBD
Ticketmaster Tickets Link:
Click Here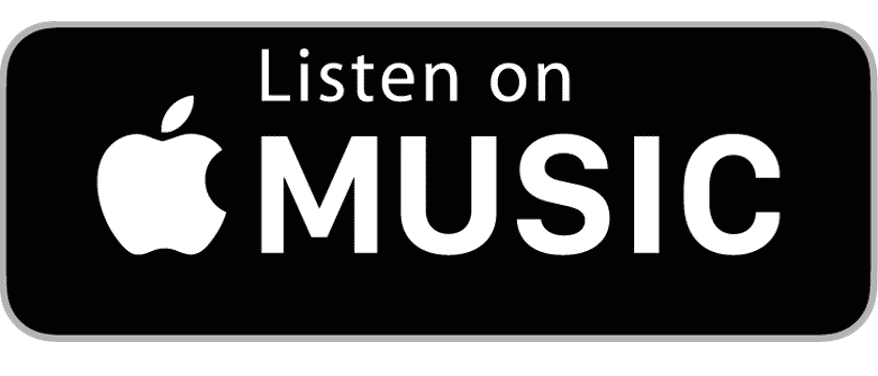 Latest Album:
Cage to Rattle
Release Date:
Jul 27, 2018
Recently Announced Concerts

Sign Up Now



Daughtry Tour Quick Links
Daughtry Profile
Daughtry is an American rock band fronted by lead singer and guitarist, Chris Daughtry. Daughtry rose to fame as a contestant on the American version of America Idol, where he finished in 4th place.

Following the show, Daughtry formed his band and their self-titled debut album was a success, spawning hits "It's Not Over" and "Home". "Home" was used by American Idol in subsequent seasons.

In total, Daughtry has released 5 studio albums including their 2018 "Cage to Rattle". In late 2017, they went on tour as an opener for Nickelback. Throughout 2018, they have been headlining in support of the new album.

Some other Daughtry's other biggest singles are "Feels Like Tonight", "No Surprise", and "September".
Daughtry Presale Codes: Cage to Rattle Presale Information
Click here to see presale code info
Daughtry VIP Packages/Special Tickets
Click here to see VIP Packages/Special Tickets
Daughtry Tour Dates: Cage to Rattle Tour
Current Daughtry tour dates and locations are listed below! Keep checking our home page for updated tour guide information. Underneath the tour dates, check out the Daughtry setlist and concert videos, photos, and media.
July 21 Elkhart County Fair Goshen, IN
July 28 Ft. Eustis Army Base Ft. Eustis, VA
July 29 Pine Belt Arena Toms River, NJ
July 31 Auditorium Theatre Rochester, NY
August 1 Ridgefield Playhouse Ridgefield, CT
August 4 Musikfest Bethlehem, PA
August 5 Decatur Celebration Decatur, IL
August 7 Five Flags Center Dubuque, IA
August 8 Orpheum Theatre-Sioux City Sioux City, IA
August 10 Memorial Park Amphitheatre Arcadia, WI
August 11 Iowa State Fair Des Moines, IA
August 14 20 Monroe Live Grand Rapids, MI
August 15 Rose Music Center at the Heights Huber Heights, OH
August 17 Cape Cod Melody Tent Hyannis, MA
August 18 South Shore Music Circus Cohasset, MA
August 21 Hampton Beach Casino Ballroom Hampton Beach, NH
August 22 Merrill Auditorium Portland, ME
August 24 The Wellmont Theater Montclair, NJ
August 25 Paramount Theater Huntington, NY
September 2 Snoqualmie Casino-Mountain View Plaza Snoqualmie, WA
September 4 Roseland Theatre Portland, OR
September 5 Athletic Club of Bend Bend, OR
September 7 Thousand Oaks Civic Arts Plaza Thousand Oaks, CA
September 8 Talking Stick Resort Casino Scottsdale, AZ
September 11 Turlock Community Theatre Turlock, CA
September 14 The Mountain Winery Saratoga, CA
September 15 TBC Sonoma, CA
September 21 Bloomsburg Fair Bloomsburg, PA
September 22 Inlet Beach Ocean City, MD
September 25 Ryman Auditorium Nashville, TN
September 26 Ovens Auditorium Charlotte, NC
September 28 Tabernacle Atlanta, GA
September 29 Brimstone Recreation Huntsville, TN
October 3 Beacon Theatre New York, NY
October 5 Luhrs Performing Arts Center Shippensburg, PA
October 6 Citi Emerson Colonial Theatre Boston, MA
October 9 The Chelsea Social Club- The Cosmopolitan Las Vegas, NV
October 12 O2 Academy Bristol Bristol, UK
October 14 O2 Academy Leeds Leeds, UK
October 15 O2 Academy Glasgow Glasgow, UK
October 17 Manchester Academy Manchester, UK
October 18 02 Academy 2 Birmingham Birmingham, UK
October 21 Eventim Apollo London, UK
October 25 Grand Arena Cape Town, ZA
October 27 Times Square Arena Tshwane, ZA
November 7 King Center for the Performing Arts Melbourne, FL
November 8 Mahaffey Theater Saint Petersburg, FL
November 10 Harvest Festival Ocala, FL
November 11 Pompano Beach Amphitheatre Pompano Beach, FL
November 13 Charleston Music Hall Charleston, SC
November 16 Sandler Center for the Performing Arts Virginia Beach, VA
November 17 XCite Center at Parx Casino Bensalem, PA
November 20 Carolina Theatre Durham, NC
November 28 Revention Music Center Houston, TX
November 29 Mahalia Jackson Theater for the Performing Arts New Orleans, LA
December 2 Bomb Factory Dallas, TX
December 5 River City Casino Saint Louis, MO
December 7 Copernicus Center Chicago, IL
December 8 Murat Theatre Indianapolis, IN
December 11 Orpheum Theatre- Omaha Omaha, NE
December 13 Paramount Theatre- Denver Denver, CO
How to Buy Daughtry Tickets: Cage to Rattle Tour
Purchase Daughtry tickets below now! Both of our options are 100% guaranteed and legitimate. Track prices, find ticket deals, and guarantee your spot for this concert today.
Click here to see available tickets
Click here to puchase Daughtry tour tickets directly through Ticketmaster.com.

Daughtry Cage to Rattle Setlist
NOTE: When posted, you can click on the links in the setlist to view live concert videos.
The latest Daughtry tour setlist is unknown until July 21st, however this is the order of songs played in an earlier leg of the tour:
Daughtry Tour Setlist (Cage to Rattle)
Just Found Heaven (new song)
Feels Like Tonight
Battleships
Backbone
Deep End
Breakdown
With or Without You (U2 cover)
Baptized
Interlude (Instrumental)
Back in Time (new song)
It's Not Over
Home
Waiting for Superman
Over You (Encore)
September (Encore)
Purple Rain (Prince cover) (Encore)
Daughtry Media
Stream the Latest Daughtry Album
Stream the latest Daughtry album on Apple Music by clicking here.
Daughtry Tour Media
Check out the setlist section for live concert videos.



Did we miss anything in our Daughtry tour guide? Make sure to come back and view the updated Daughtry setlist for the Cage to Rattle tour if it has not begun let. Comment below if you have any further information to share!