AmericanAirlines Arena Tips: Events, Parking, Guide

Venue: AmericanAirlines Arena
Home to: Miami Heat (NBA)
Capacity: 19,600 (Basketball)
Roof: Closed
Address: 601 Biscayne Boulevard
Location: Miami, Florida, USA


Widget not in any sidebars



AmericanAirlines Arena Tips: Events, Parking, Best Seats, Guide

This AmericanAirlines Arena tips guide will help you plan your next visit to Miami. We have tons of information below including:


Do you have any other AmericanAirlines Arena tips to share? Comment below at the bottom of this guide and help others out! Follow us on

Twitter

and

Facebook

for up to the minute concert news and information!

AmericanAirlines Arena Summary

Located on the water in Downtown Miami, the AmericanAirlines Arena showcases first-rate entertainment and sporting events. The arena is best known as the home for Miami Heat Basketball.

In 2010, large crowds from all over the country come to the AAA to watch LeBron, Wade, and Bosh battle opposing teams on their home court.

The AmericanAirlines Arena can house up to 20,000 fans. Thus, finding the best restaurants, hotels, foods, parking lots, as well as the best seating position can be frustrating.

Thankfully, at Stadium Help, we have got your back!
Upcoming AmericanAirlines Arena Events
Upcoming concert events at AmericanAirlines Arena in Miami are listed below. Click on the 'Buy Tickets' link to be redirected right to Ticketmaster where you can buy tickets! Click on the links in the event name to check out our full guide for that event.
AmericanAirlines Arena Parking Tips
Grab an awesome parking spot before you head to the stadium! Use the SpotHero widget below to select your event, view nearby parking to the stadium, and purchase your parking pass in advance.

;




AmericanAirlines Arena Seating Chart & Tips
With a seating capacity of 19,600, we want to make sure that you get the best seat in the house. Check out our AmericanAirlines Arena tips for seating below.
First, here are the seating charts for basketball games:
The Best Seats In The House
The best seats to enjoy a memory experience are the center court tickets in sections 106, 107, 118, and 119.
These seats are right in the middle of the arena. 15 rows up on the lower bowl are prime seats for concerts.
Which Seats Should I Avoid?
Regardless of the events or concert, the seats to avoid are on the arenas 400 level – the standing room only spots. These seats get you in the door, but are a far way walk and you don't get a seat to sit in.
If you still want to locate yourself there, ensure you go with a pair of high-spec binoculars and a pair of comfortable shoes.
AmericanAirlines Arena Nearby Hotels To Stay At
If you are looking for a cheap hotel near AAA, check out the YVE Hotel. It's a trendy and modern place to stay for an affordable price.
If price isn't an option, the Miami Marriott Biscayne Bay is a higher-end complex.
Below are some of the nearest hotels to AmericanAirlines Arena.
YVE Hotel Miami – $99 per night

Holiday Inn Port of Miami – Downtown – $122 per night
Global Luxury Suites Downtown Miami – $109 per night
Hilton Miami Downtown – $109 per night
Miami Marriott Biscayne Bay – $149 per night
Eurostars Langford – $104 per night
DoubleTree by Hilton Grand Hotel Biscayne Bay – $138 per night
Listed below are all of the hotels around AmericanAirlines Arena in Miami. Enter your dates and the map will automatically update with live hotel prices for your stay!
Click on a hotel to be transferred to our sponsor, Booking.com. If you've never used them before, they are 100% guaranteed to have the best prices and selection.
Restaurants Near AmericanAirlines Arena
Are you looking to eat at a restaurant nearby AAA? If you want to grab some shrimp black garlic or cod fish with Alioli, the following restaurants fit the bill.
These restaurants are mostly based in Downtown, Uptown, and Victory Park.
Cooking with INCOGNITO, Downtown

Mio Nonno Trattoria, Victory Park
Dibs on Victory, Victory Park
Cook Hall – Dallas, Uptown
Imoto Restaurant, Victory Park
Mesero, Victory Park
Medina Oven & Bar, Victory Park
Mercat, Uptown
Saint Ann Restaurant And Bar, Uptown
Listed below are the top five rated restaurants in Miami within 2 miles (3.2km) of AmericanAirlines Arena according to Yelp.
Name
Rating
Price
Address
More Info
Lolita Restaurant
5 / 5
316 SW 8th Ave
Miami, FL 33130
(347) 813-0158
N by NAOE
5 / 5
$$$$
661 Brickell Key Dr
Miami, FL 33131
(305) 947-6263
Manila Kantina
5 / 5
245 E Flagler St
Miami, FL 33131
(786) 534-8277
Mayu Miami
5 / 5
177 SW 7th St
Miami, FL 33130
(305) 860-1426
Madda's Place
5 / 5
119 SE 1st Ave
Miami, FL 33131

Best Attractions in Miami
Freedom Tower

Bongos Cuban Café
Miami Jet Ski
Bayfront Park Amphitheatre
Pérez Art Museum Miami
Island Queen Cruises & Tours
Effusion Gallery
Cultural Heritage Alliance For Tourism
Fiesta Cruises of Miami
Bayside Marketplace
Other AmericanAirlines Arena Information
AmericanAirlines Arena Stadium Foods
There is a wide variety of menu selections when you visit AmericanAirlines Arena to watch your favorite team.
Sections 108 & 309: Fiery Tender Sandwich, Chicken Tenders, Grilled Chicken Breast, Lettuce, Tomato, Bacon on Texas Toast

Sections 105, 117, 308, and 324: Prime Burger, Prime Cheddar Burger.
Sections 112 & 407: Mofongo Dog, Foot long Miami Dog, Chili Cheese Dog, Dirst Elote Dog
Snacks: Roasted nuts, Haagen Dazs, and Tequesitos (Sections 108, 120, 121, 307, 310)
We have a full guide on the best food at AmericanAirlines Arena.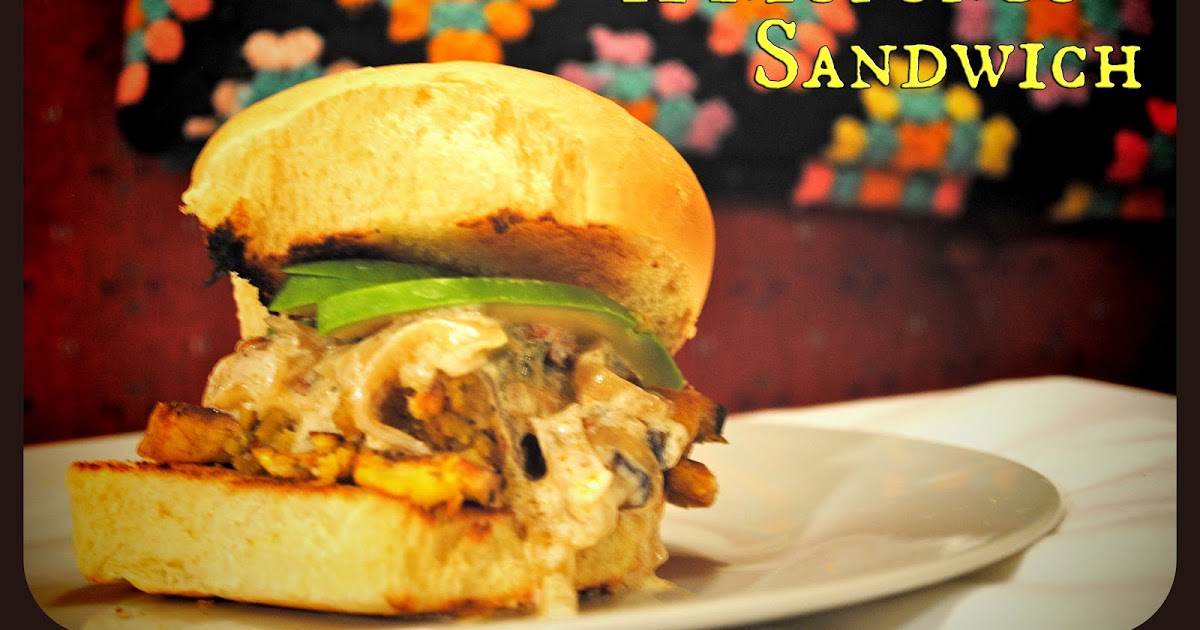 AmericanAirlines Arena Know Before You Go
Parking Tips
There is an underground parking lot at the American Airlines Arena, but they have a limited number of available spaces, first-come-first-serve. The price to park in the garage is between $15 – $40, depending on the event.
Valet parking is also available on the north side of the building, the cost is between $25 – $50 per event.
Transit Tips
One of the best ways to get to the AAA is by taking advantage of Miami's public transportation. Stops for the MetroRail, MetroMover and MetroBus are just a short walk from the Arena entrance.
Did we miss any AmericanAirlines Arena tips in our guide? Comment below if you have any further information to share!
Visit our home page for more tour and arena information including tickets, dates, setlists, live videos & more.

Follow us on Twitter and Facebook today!