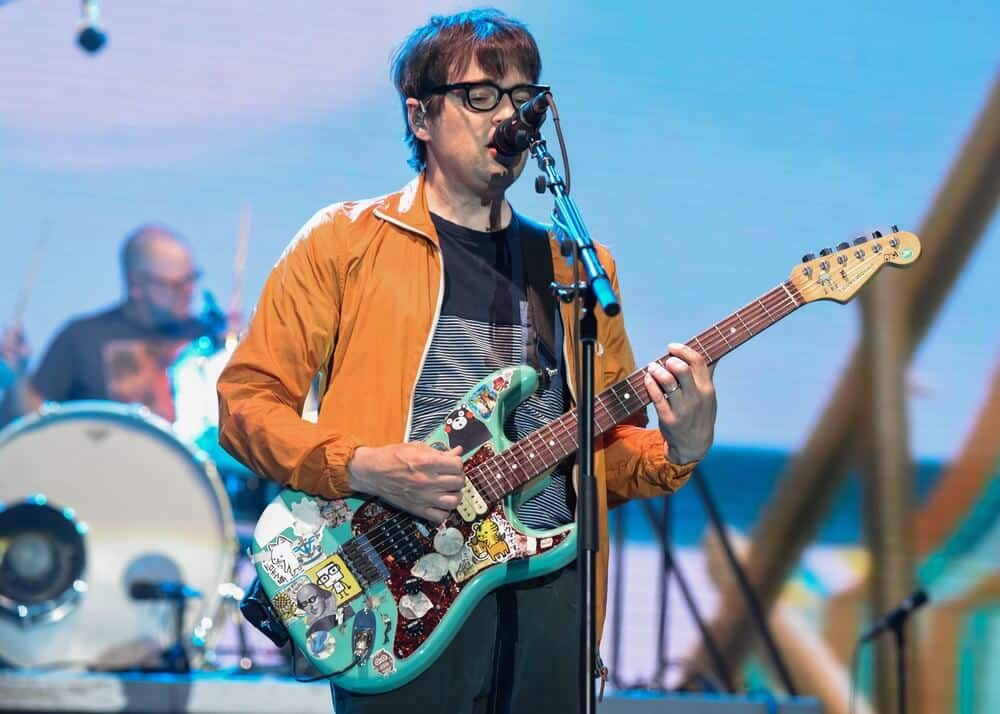 Weezer Tour Tickets, Dates, Setlist, Guide w/ The Pixies
Tour Announced On:
Oct 11, 2018
Presale Date:
Oct 15, 2018
On Sale Date:
Oct 19, 2018
Tour Start Date:
Mar 8, 2019
Tour End Date:
Apr 12, 2019
Openers:
The Pixies
Ticketmaster Tickets Link:
Click Here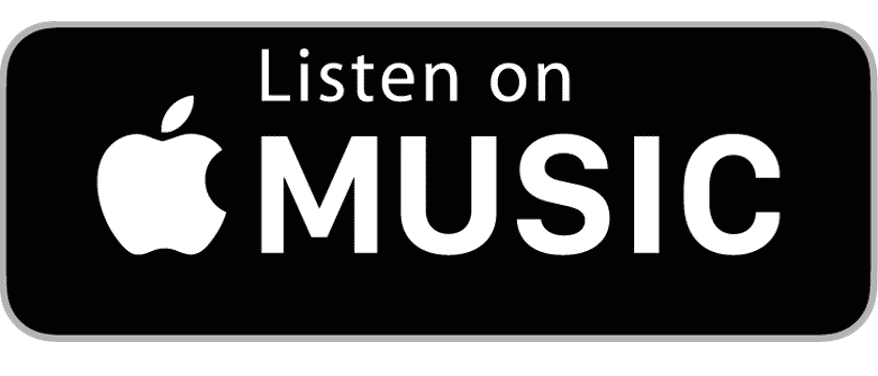 Latest Album:
Pacific Daydream
Release Date:
Oct 27, 2017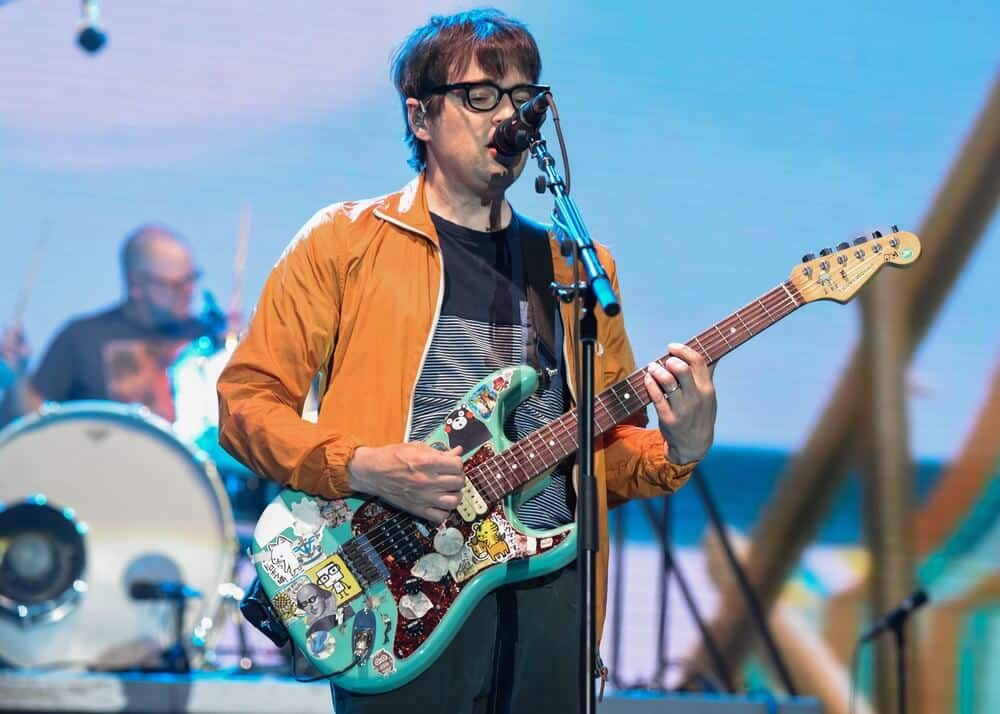 Weezer Tour Guide: 2019 Setlist, Tickets, Media
Tour Announced On:
Oct 11, 2018
Presale Date:
Oct 15, 2018
On Sale Date:
Oct 19, 2018
Tour Start Date:
Mar 8, 2019
Tour End Date:
Apr 12, 2019
Openers:
The Pixies
Ticketmaster Tickets Link:
Click Here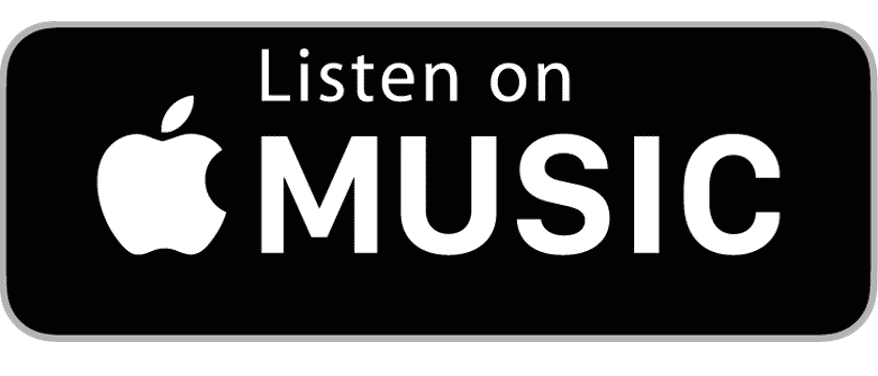 Latest Album:
Pacific Daydream
Release Date:
Oct 27, 2017
You want the best Weezer tour guide and information for the 2019 tour. We have full Weezer concert details including 2019 tour setlist, dates, VIP packages, merchandise, live videos and more.
But that's not all..
For the best Weezer tickets, we offer official and direct links to both Ticketmaster and StubHub. Follow us on Twitter and Facebook for up to the minute concert news and information!
The latest tickets for Weezer's tour were announced on Oct 11, 2018. The tour dates begin on Mar 8, 2019 and continue until Apr 12, 2019.
Weezer 2019 Tour Latest News
October 11th: Weezer is hitting the road in 2019 with The Pixies on a follow up co-headlining tour. As well, Weezer has released the first single from their upcoming Black Album. It is called "Can't Knock The Hustle" and you can stream it at the bottom of this tour guide.
Weezer Profile
Weezer is a rock band formed in California in 1992. They are fronted by Rivers Cuomo as lead singer and lead guitarist. Overall, they have released 11 official studio albums with the upcoming Black Album in 2019 being their 12th.

After signing to Geffen Records in 1993, Weezer released their debut self-titled album, also known as the "Blue Album", in 1994. Backed by successful music videos for the singles "Buddy Holly", "Undone – The Sweater Song" and "Say It Ain't So", the Blue Album became a 3x platinum success. Their second album, Pinkerton (1996), featuring a darker, more abrasive sound, was a commercial failure and initially received mixed reviews, but went on to achieve cult status and critical acclaim years later. Both the Blue Album and Pinkerton are now frequently cited among the best albums of the 1990s. Following the tour for Pinkerton, bassist Matt Sharp left the band and Weezer went on hiatus.

In 2001, Weezer returned with another self-titled album, also known as the "Green Album", with new bassist Mikey Welsh. With a more pop sound, and promoted by singles "Hash Pipe" and "Island in the Sun", the album was a commercial success and received mostly positive reviews. After the Green Album tour, Welsh left the band and was replaced by current bassist Scott Shriner. Weezer's fourth album, Maladroit (2002), achieved mostly positive reviews but weaker sales. Make Believe (2005) received mixed reviews, but its single "Beverly Hills" became Weezer's first single to top the US Modern Rock Tracks chart and the first to reach the top ten on the Billboard Hot 100.

In 2008, Weezer released a third self-titled album, also known as the "Red Album", featuring "TR-808s, synths, Southern rap, and baroque counterpoint," to mixed reviews. Its lead single, "Pork and Beans", became the band's third song to top the Modern Rock Tracks chart, backed by a successful YouTube music video. Raditude (2009) and Hurley (2010) featured more "modern pop production" and songs co-written with other artists, achieved further mixed reviews and moderate sales. The band's ninth and tenth albums, Everything Will Be Alright in the End (2014) and the band's fourth self-titled album, also known as the "White Album" (2016), returned to a rock style and achieved more positive reviews. Their eleventh album, Pacific Daydream (2017), featured a more mainstream pop sound.

Weezer has sold 10.2 million albums in the US and over 35 million worldwide.
Weezer Presale Codes: 2019 Presale Information
Click here to see presale code info
Weezer VIP Packages/Special Tickets
Click here to see VIP Packages/Special Tickets
Weezer Tour Dates: 2019 Tour
Current Weezer tour dates and locations are listed below! Keep checking our home page for updated tour guide information. Underneath the tour dates, check out the Weezer setlist and concert videos, photos, and media.
3/8/19 Louisville, KY @ KFC Yum! Center
3/10/19 Columbia, SC @ Colonial Life Arena
3/13/19 Montreal, QC @ Bell Centre
3/14/19 Albany, NY @ Times Union Center
3/16/19 Mashantucket, CT @ Foxwoods Resort Casino
3/17/19 Baltimore, MD @ Royal Farms Arena
3/19/19 Columbus, OH @ Schottenstein Center
3/20/19 Grand Rapids, MI @ Van Andel Arena
3/22/19 Memphis, TN @ FedEx Forum
3/24/19 St. Louis, MO @ Enterprise Center
3/26/19 Kansas City, MO @ Sprint Center
3/27/19 Tulsa, OK @ BOK Center
3/28/19 Des Moines, IA @ Wells Fargo Arena
3/30/19 St. Paul, MN @ Xcel Energy Center
3/31/19 Madison, WI @ Alliant Energy Center
4/5/19 Nampa, ID @ Ford Idaho Center Arena
4/6/19 Portland, OR @ Moda Center
4/7/19 Vancouver, BC @ Rogers Arena
4/9/19 Sacramento, CA @ Golden 1 Center
4/10/19 Oakland, CA @ Oracle Arena
4/12/19 Las Vegas, NV @ Mandalay Bay Event Center
How to Buy Weezer Tickets: 2019 Tour
Purchase Weezer tickets below now! Both of our options are 100% guaranteed and legitimate. Track prices, find ticket deals, and guarantee your spot for this concert today.
Click here to see available tickets
Click here to puchase Weezer tour tickets directly through Ticketmaster.com.

Weezer 2019 Setlist
Click on each link in the setlist to view live concert videos.
The Weezer tour setlist with The Pixies is not available yet! Keep checking our website and follow us on Facebook and Twitter for constant updates as soon as we have information.
Click the button below to tweet out the setlist to your followers:
Click here to check out the latest Weezer 2019 tour setlist Click To Tweet
What else?
Take a look at the latest tour news or Tickets section for great information on the Weezer tour.
Our home page has concert information such as setlists, live videos, and tickets for other artists.
Weezer Merch & Media
Weezer Tour Merchandise
Click here to puchase Weezer merch for the upcoming tour through Redbubble, the top source for artist apparel and merchandise.

Redbubble is a platform where artists can sell their creations to fans. They contain millions of designs that can be printed on apparel, phone cases, wall art, home decor, stationary, bags, and other products. If you choose to buy any Weezer apparel, Redbubble compensates us and you help keep Stadium Help going. Have a look at what is available via the link above.
Weezer Tour Media
Check out the
setlist section
for live concert videos.
Weezer – Can't Knock The Hustle (Music Video)
Did we miss anything in our Weezer tour guide? Make sure to come back and view the updated Weezer setlist for the 2019 tour if it has not begun let. Comment below if you have any further information to share!
Visit our home page for more tour information including tickets, dates, setlist, live videos & more.

Follow us on Twitter and Facebook today!