Are you wondering if StubHub is a good spot to get concert and show tickets from?
Are there any good StubHub promo codes we have to share?
How do you buy and sell on StubHub easily?
We have those questions and more answered in our StubHub tickets guide below!
Table of Contents
What is StubHub?
StubHub is the number one exchange and reseller marketplace in the world. In number of tickets sold per year, it is the number one source on the internet to get music, sports, theater, and shows.
StubHub has been owned by eBay since 2007. They market themselves as the "ticket scalper for the digital age".
Anyone can buy or sell StubHub tickets to other users around the world.
Is StubHub Legit?
If you are worried whether or not StubHub is reliable for concert and events, don't be! StubHub purchases are 100% guaranteed and you don't have to worry!
Anyone who buys something from StubHub is guaranteed to receive them in time for the event, and they are guaranteed to be valid!
If an event is coming up and you don't have your tickets, StubHub's FanProtect guarantee promises:
StubHub will replace tickets with comparable or better tickets to the same event or
StubHub will offer a full refund or FanCode for a future purchase.
If an event is ever cancelled, full refunds will be issued by StubHub automatically.
Why is StubHub better than Ticketmaster?
There are a few main reasons why someone may choose to buy from StubHub instead of through an official source like Ticketmaster:
You can buy tickets on StubHub before the general public without needing to look for a presale code.
Ticket prices can be cheaper than face value.
StubHub may offer a promo code that makes your purchase cheaper than Ticketmaster or Live Nation, who rarely have promo codes.
More information on StubHub promo codes further down this guide!
Why does StubHub have tickets before Ticketmaster or Live Nation?
One of the main concerns we see on social media is that StubHub has available tickets before Live Nation or Ticketmaster. Some people think this is a negative sign and are hesitant to use a reseller.
99% of events hand out free promotion tickets to sponsors, advertisers, local businesses, radio, TV, and other media sources. These early tickets are handed out before the general public gets any chance at early tickets.
Early tickets before the general on sale are mostly made up of these promotional and extra tickets. They are still 100% legit and guaranteed.
Each early reseller has their own reasons for reselling or scalping tickets online. If you like the price on some tickets and don't want to fight for a presale, you are safe to buy tickets!
StubHub Promo Code
StubHub sometimes has some nice discount codes that give you concert deals.
In this area, we will post any current StubHub promo codes that you can use to get discounts on your StubHub tickets.
We do not currently have any StubHub promo codes. Comment at the bottom of this post if you have any new information for users!
StubHub Phone Number
Are you looking to contact StubHub by telephone and not sure where to begin? The number one and official StubHub customer service phone number is:
1-866-788-2482
This phone number is active 24/7 and is the best way to get in touch with a real human.
According to Get Human, a website that tracks customer service numbers for companies, you can expect to wait 16 minutes on hold.
The best time to contact StubHub is 9:15am.
StubHub vs SeatGeek
StubHub often gets compared to SeatGeek because the two are the most popular event resellers in the world.
The two have many similarities:
Anybody can buy or sell tickets on the platform
Sellers set the price of their tickets
All events in North America are available in both StubHub and SeatGeek
You can buy concert tickets from StubHub or SeatGeek before Ticketmaster or Live Nation
However, the two also have a few differences as well:
StubHub is available in the European and United Kingdom markets, whereas SeatGeek is only available in North America
StubHub is larger, so you can expect to find more (and potentially cheaper) tickets for a show
SeatGeek gives you one complete price. StubHub chooses to show you how much the base price is and then all taxes and fees after
Overall, there aren't a lot of differences in StubHub vs SeatGeek and you can't go wrong buying from either platform.
It's why we promote both on our site!
How to Buy Tickets on StubHub
Click here to go to the StubHub website.
In the top search bar on the website, enter in an artist's name and hit ENTER.

Choose your show and click on it.
On the left side you can see a listing of available tickets for the concert. On the right side, you can manually see which sections have tickets available and the seating chart for the show.
Try playing with the filters on this screen to find the best ticket deals and sections!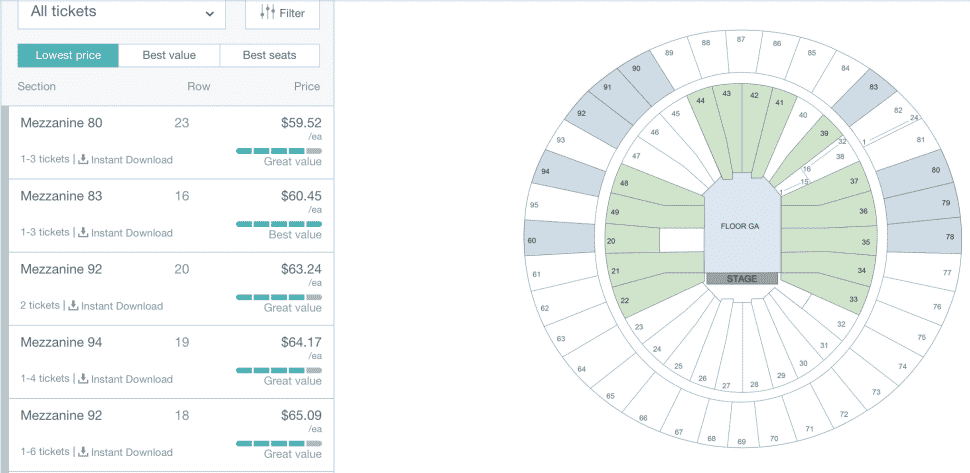 When you've selected your seat, StubHub will show you what your view will look like. Click on Go To Checkout to complete your order.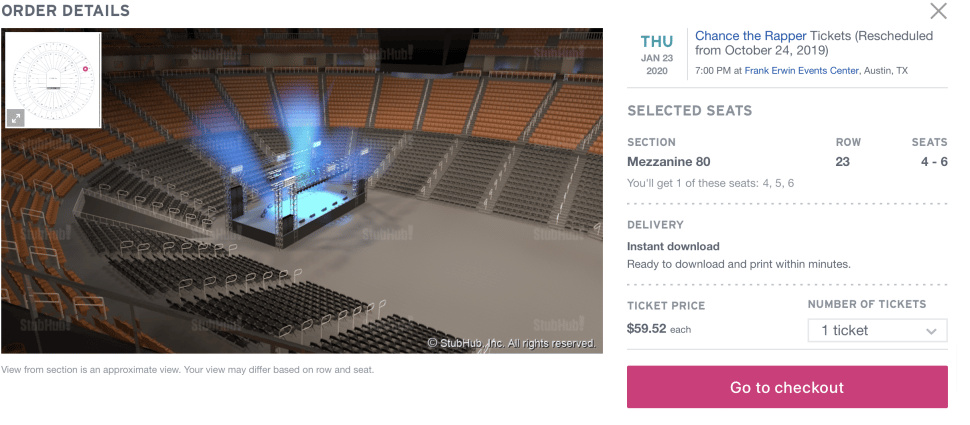 If you aren't logged in, you will be asked to sign in or register for an account on StubHub. Follow those steps on click on Continue as Guest if you don't want to create an account.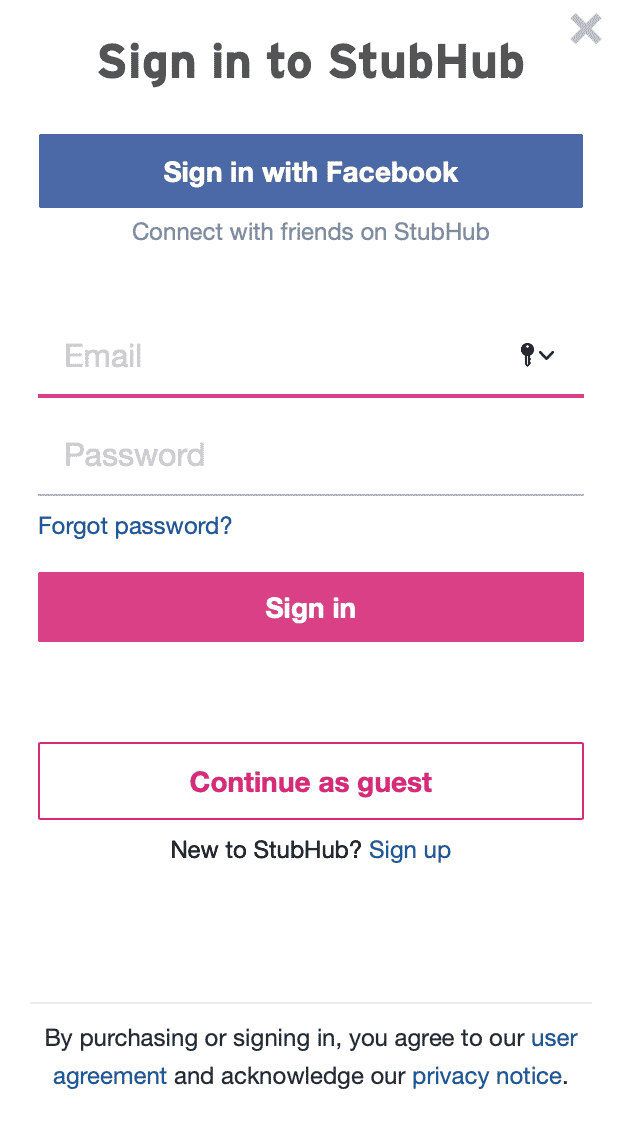 If you've continued as a guest, you'll be asked to enter in an email and phone number (if your tickets are digital). If you've registered an account on StubHub, this information will already be saved.
When you are done, click on Continue to Payment.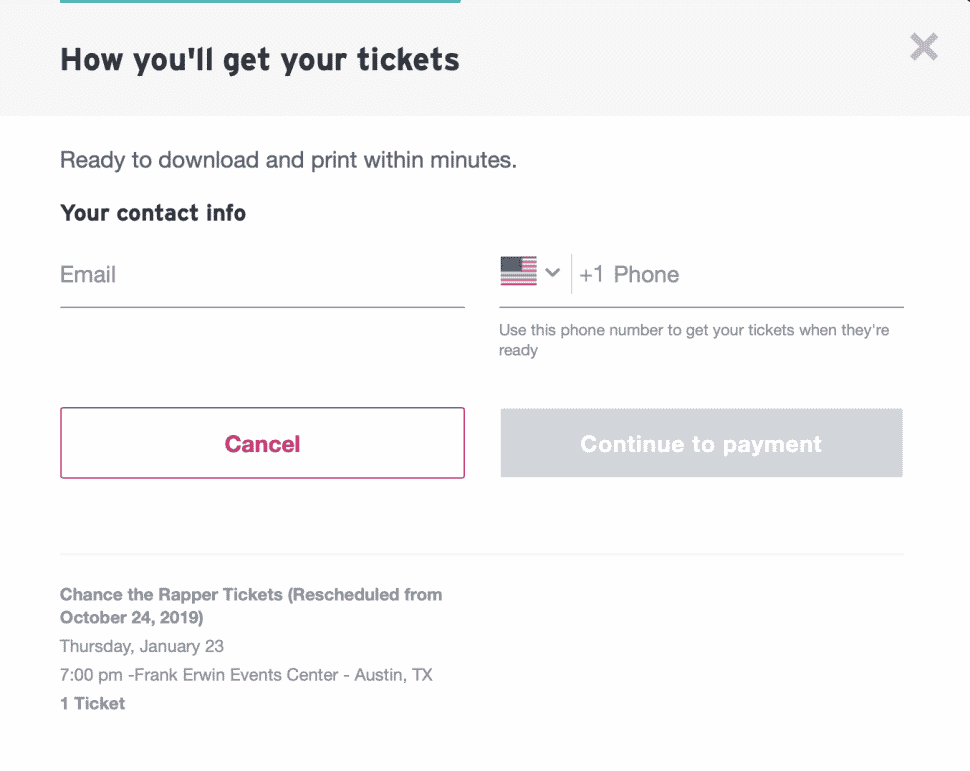 Choose your payment type and enter in your payment information. Then, click Continue.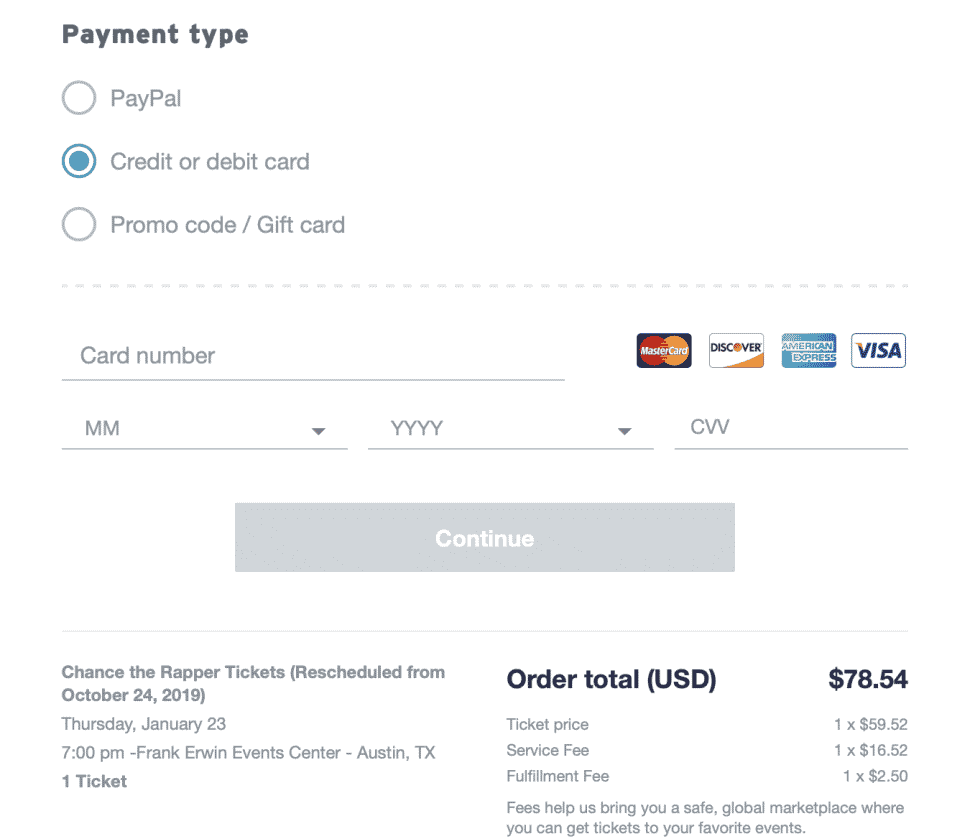 Next, you will be taken to the payment screen. Enter in your Billing Address and then click on Continue.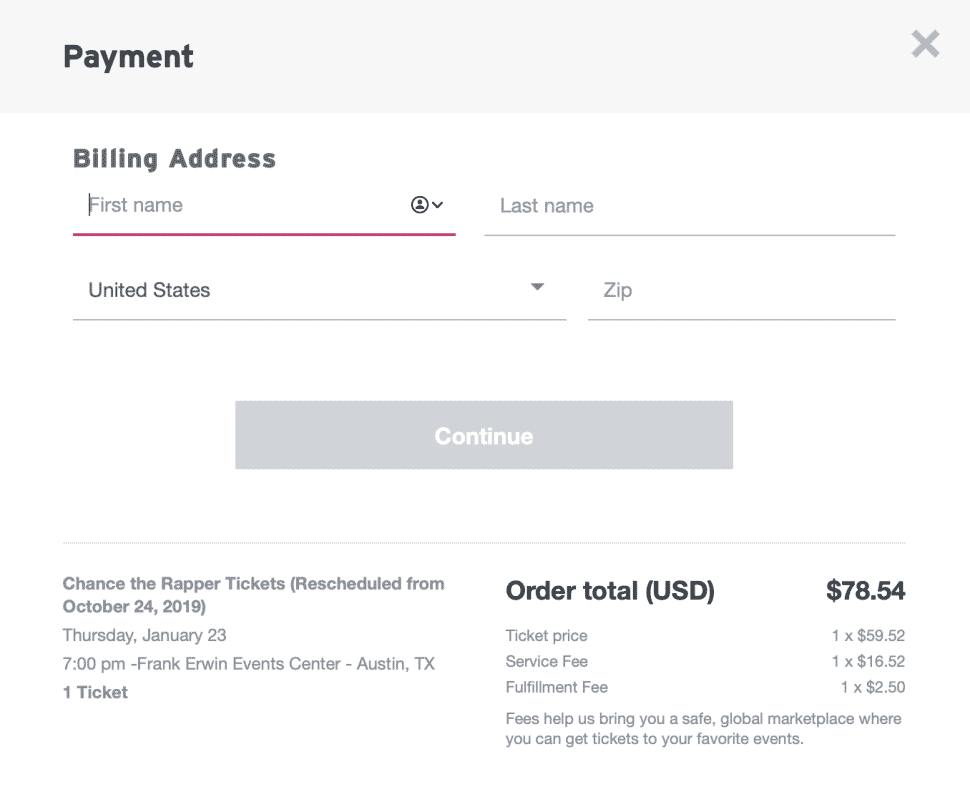 In the last screen, you'll be asked to verify your information and complete your purchase.
Congratulations, you've just purchased tickets from StubHub. Enjoy your event!
Popular StubHub Events For Sale
We've compiled direct links to some of the major sports around the world below. That way, you can simply click the link and search for tickets on StubHub fast and easily!
The StubHub home page has a nice search bar you can use to find more shows and events.
How to Sell Tickets on StubHub
First, go to the StubHub website and click on the word Sell in the upper right corner.

Type in the name of your artist or team that you are selling tickets for and click enter.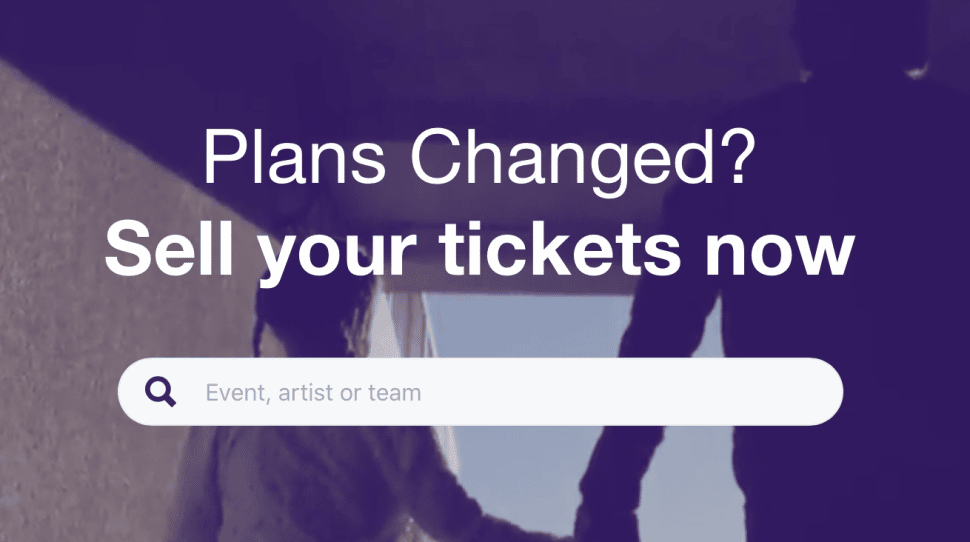 Choose the show you are selling tickets for.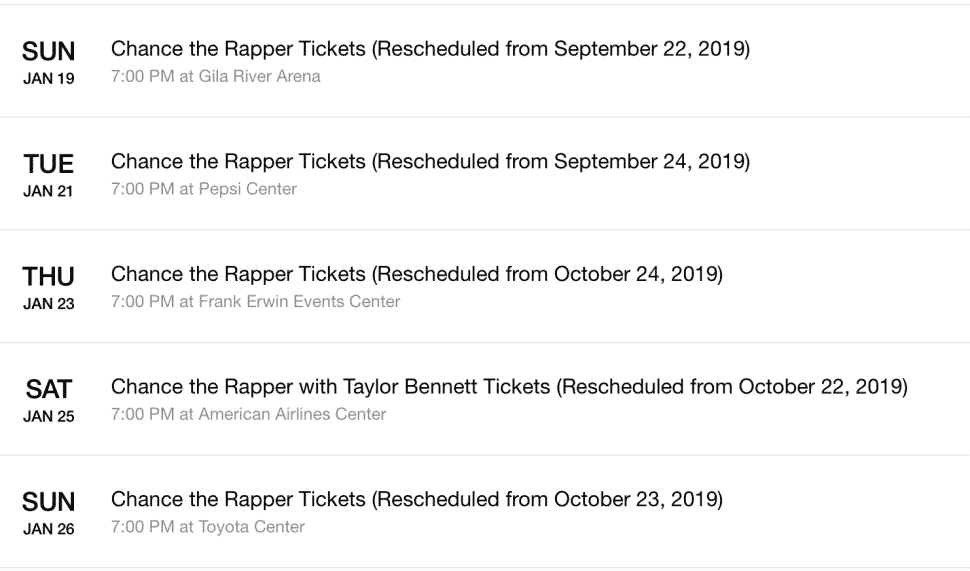 Next, you'll be asked to sign it to your StubHub account. You must be registered in order to sell on StubHub.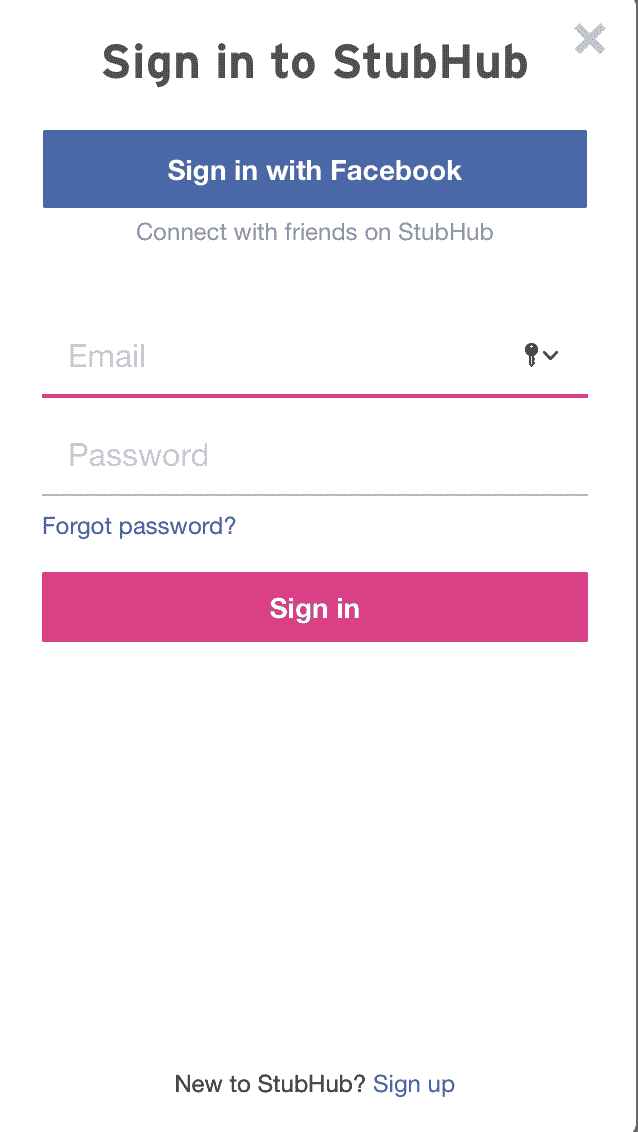 Next, StubHub will ask where your seats are located in the stadium. Enter in this information and scroll down.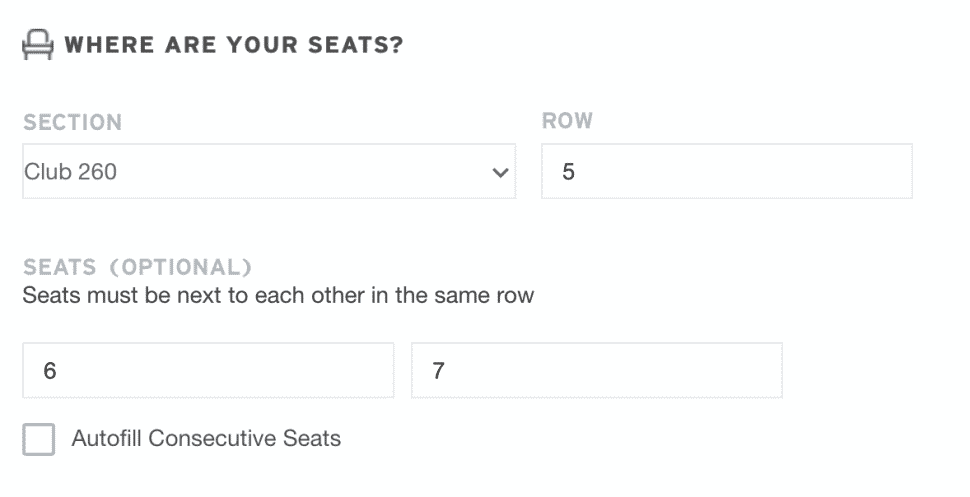 Next, you'll have to enter in how many tickets you have, whether you have a parking pass, and approve some assumptions about your tickets:
You want to sell your tickets together.
There are no bonus features added with your tickets.
You have no restrictions or limitations on the sale.
Your seats are all in the same row.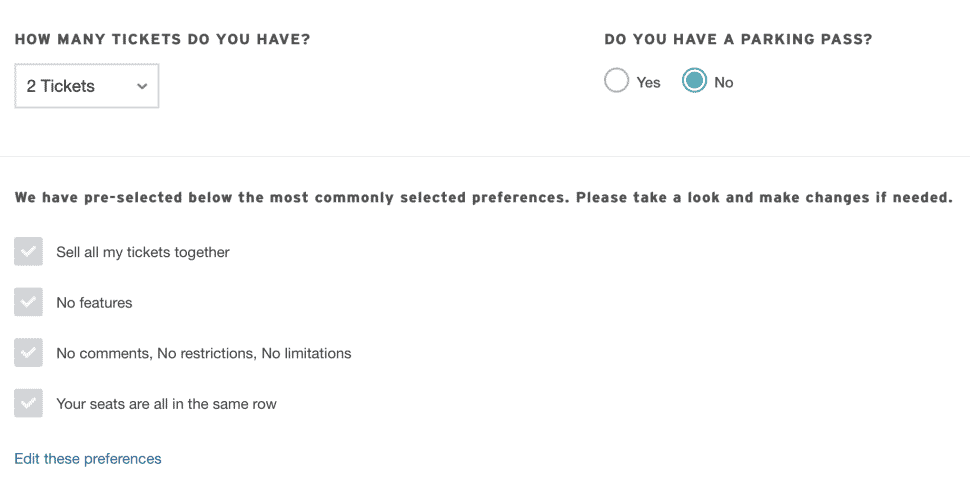 Next, StubHub will recommend a price for you to set your tickets at. This number is generated based on the supply and demand of your event. You can adjust your price according to your preferences. You can also see the exact profit you will make once your tickets sell.

Next, you'll have to set your payment method.

Next, you'll select how you will transfer your tickets to the successful buyers.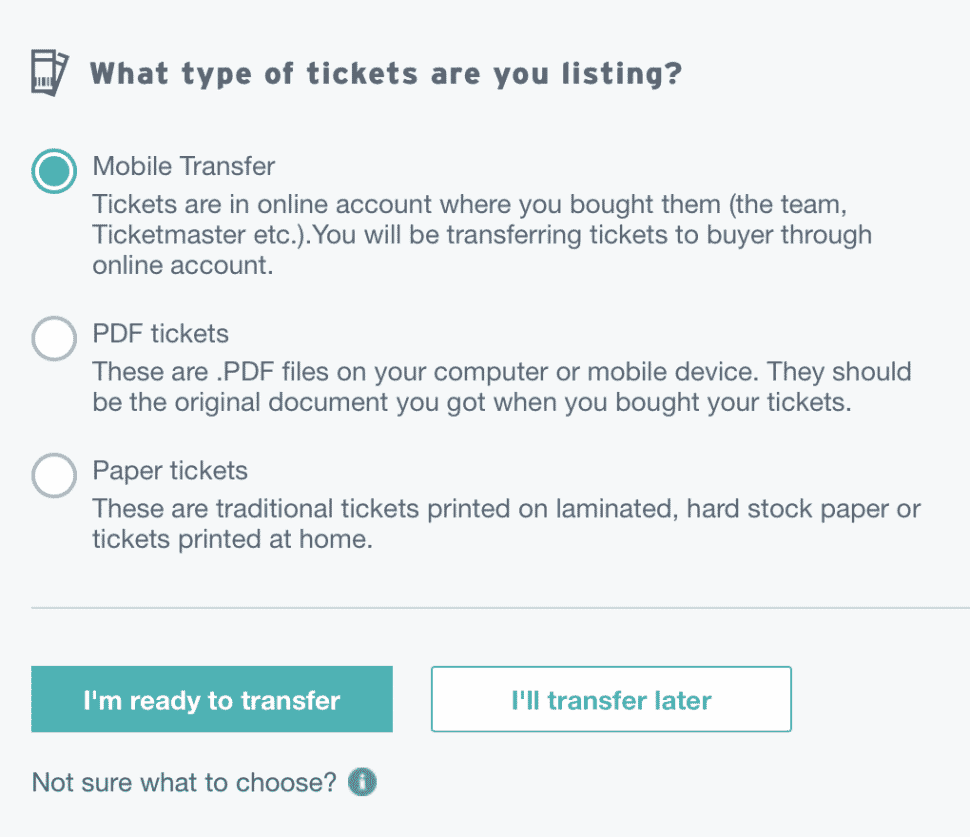 Lastly, you'll have to give some payment information in order to finish listing your tickets for sale.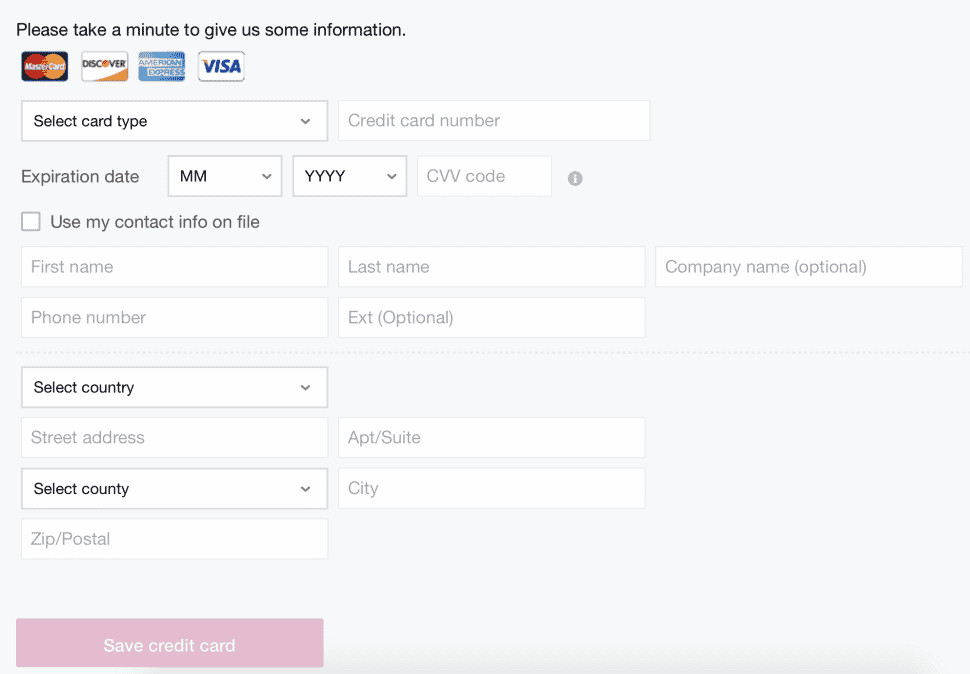 Congratulations, you have just listed your tickets for sale!
How much does StubHub charge to sell?
StubHub charges a standard 15% in fees to the seller who sells on their platform. It is completely free to list anything and you are only charged if your tickets sell.
This makes things risk free to put your stuff up on StubHub to see what happens.
If you sell lots of tickets per year (hundreds of thousands), you can apply to have a fee reduction to around 10%.
Did we miss anything in this StubHub guide? Comment below with any questions you have below and we'll get the answer for you!
Follow us on Twitter and Instagram for up to the minute concert and tour information!
(Visited 7,484 times, 1 visits today)