Are you thinking about checking out a concert tour from your favorite artist in 2020? Below is a list of the most anticipated tours next year.
Worried that you might not be able to get tickets to some of these concerts?
Don't worry!
For each tour, we like to list links to Ticketmaster, StubHub, AND SeatGeek. Compare ticket prices and get the best deal on tickets.
Let's check out the list of artists touring in 2020!
Taylor Swift – Lover Tour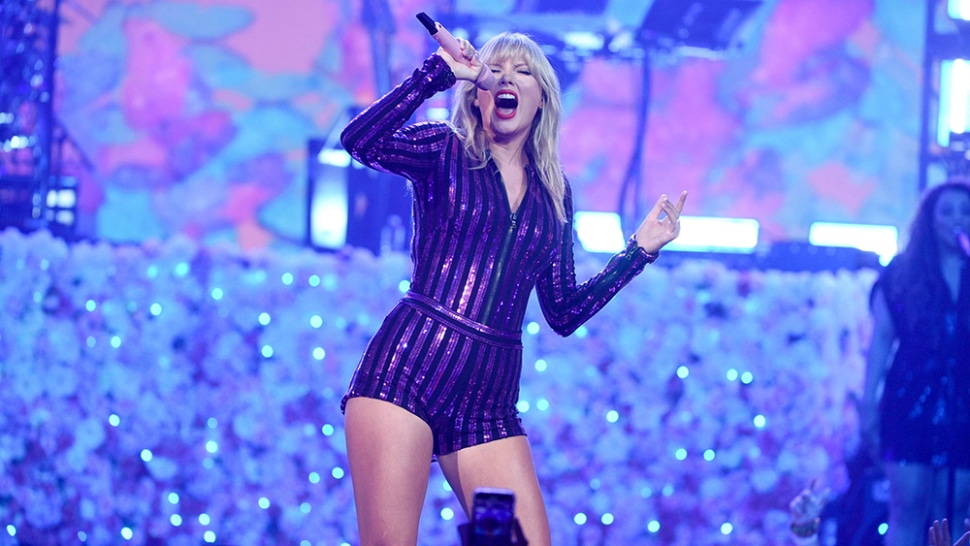 One of the biggest tour announcements for 2020 isn't much of a tour at all. Instead of doing 50+ shows, Taylor Swift is performing a handful of shows overseas in Europe and 4 events in the United States.
LoverFest is two days in Los Angeles at the new SoFi Stadium and two days in Boston at Gillette Stadium. Taylor has promised to bring a ton of guest artists with her to perform all day long.
Taylor Swift Ticket Info
Halsey – Manic Tour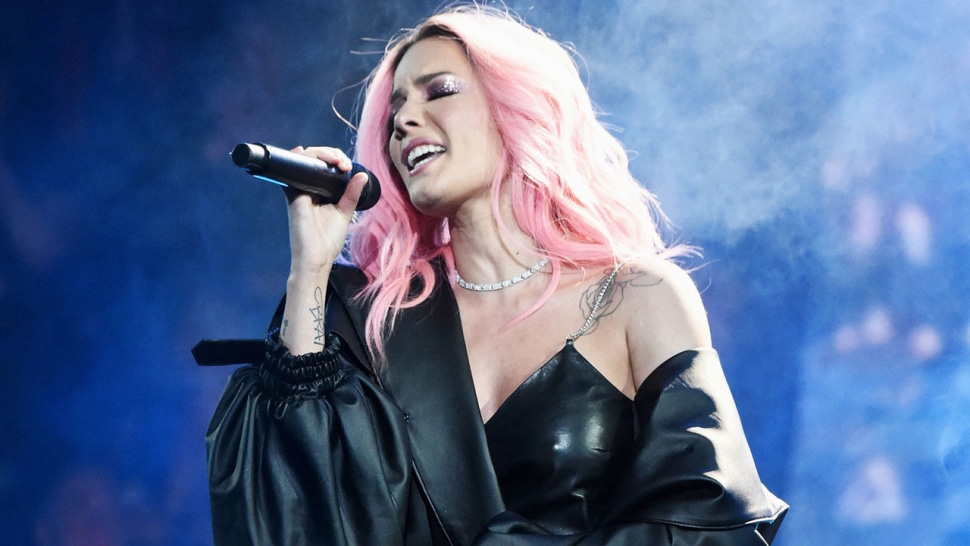 Halsey has managed to increase her popularity in the past year despite note releasing an album. Her single, "Without Me" was a huge success and new songs "Graveyard" and "clementine" are charting well too.
Halsey has only announced international tour dates for the Manic tour in Europe. With the album coming in January, we expect a full list of 2020 Halsey tour dates to be announced, USA included.
If her last Hopeless Fountain tour is anything to go by, this is concert you don't want to miss.
Halsey Ticket Info
Green Day, Fall Out Boy & Weezer – Hella Mega Tour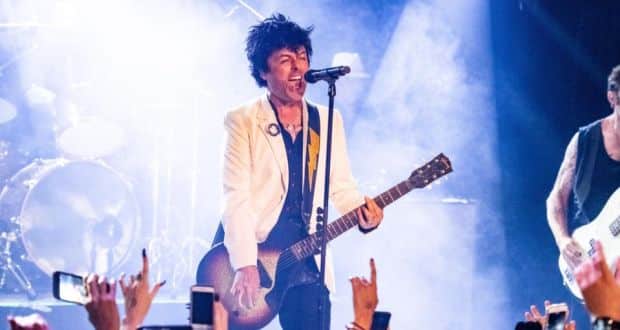 These three punk heavyweights have joined forces for a joint tour. In recent years, many punk groups have toured with artists outside their genre. In 2019, Fall Out Boy toured with Machine Gun Kelley and Blink 182 with Lil Wayne.
The Hella Mega concert tour is the pop punk tour of the year and there are plenty of dates to check out. Grab your tickets today and don't miss out.
Hella Mega Ticket Info
Drake – 2020 Concert Tour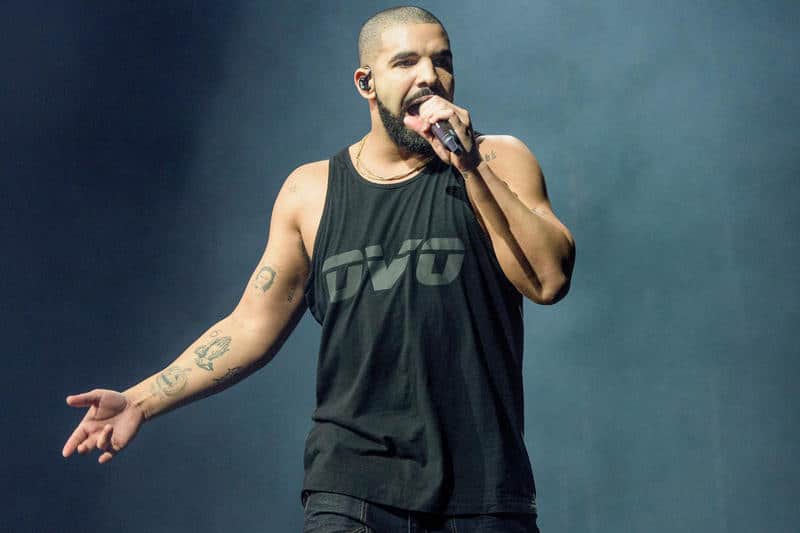 Drake had a quiet 2019 for his standards. He released a few songs after his Toronto Raptors won the NBA championships.
Other than that, Drake spent his time investing in marijuana companies, building a mansion in Toronto, and investing in his brand.
We expect 2020 to be a rebound year for Drake's music. In addition to a new album, we should also see a Drake tour. After the incredible stage on the Aubrey and the Three Migos tour, Drake has high standards to live up to.
Drake Ticket Info
Harry Styles – Fine Line Tour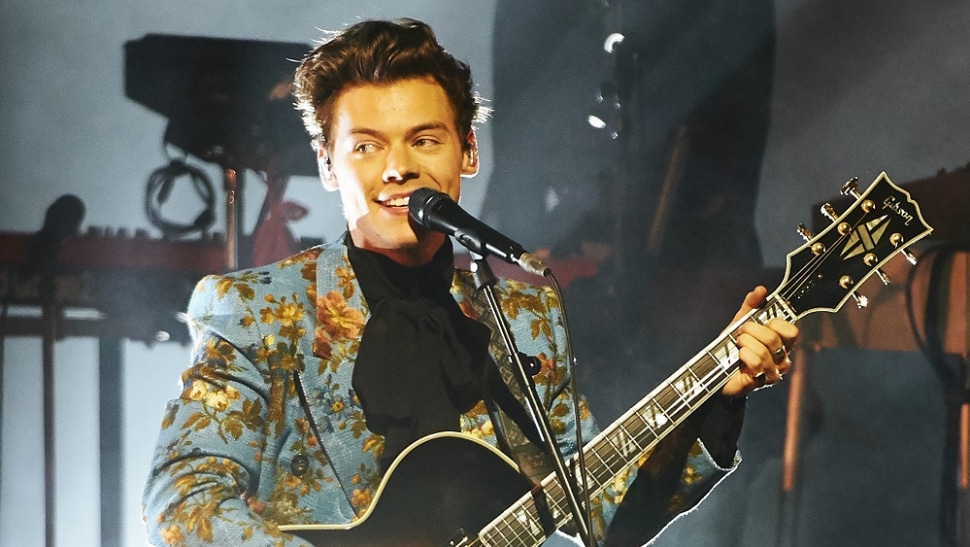 The former One Direction member returned in the fall of 2019 with a new single and album announcement. In addition, he has scheduled a single tour date in Los Angeles to celebrate the release.
All signs point to a full Harry Styles concert tour in 2020. Since Harry is a big crossover success, we expected some love for both North America and Europe.
Harry Styles Ticket Info
Selena Gomez – 2020 Concert Tour
Selena Gomez has been gone from the music limelight for a few years. She returned this fall with two singles: "Lose You To Love Me" and "Look At Her Now".
Fans proved that Selena hadn't lost any popularity. Lose You To Love Me catapulted to #1 on the Billboard Hot 100 in its second week.
This means that fans will be begging for a chance to see Selena Gomez live in concert in 2020. Her upcoming album and tour should be her biggest.
Selena Gomez Ticket Info
What other 2020 concert tours are you excited to see?
For a complete list of who is touring in 2020 and onward, go to our artists page now.
Let us know in the comments section below or you can drop your feedback to us on Twitter, Facebook, or Instagram.
(Visited 949 times, 1 visits today)