Whistler is a tourist destination two hours north of Vancouver. In this guide, we'll show you the best places to check out for concerts in Whistler, BC.
While you are in town for a show, we'll also show off some top tourist destinations nearby that you have to check out.
We have something for everyone:
Good food places
Beautiful hikes
Fun attractions
If you've been to Whistler and would recommend anything else, comment down below and let us know.
Where is Whistler?
Whistler is a popular resort community two hours north of Vancouver, British Columbia, Canada. The town is set in the shadows of Whistler and Blackcomb, two of Canada's most famous ski hills. The gondola remains open year round for tourists and hikers to go up each mountain and do some exploring.
Whistler was home to the 2010 Winter Olympic Games. The Olympic Village in the center of town is home to many restaurants, stores, and a large park.
Despite having over two million visitors per year, Whistler doesn't have a massive stadium or arena at first glance. However, there are a few places to check out some shows in Whistler.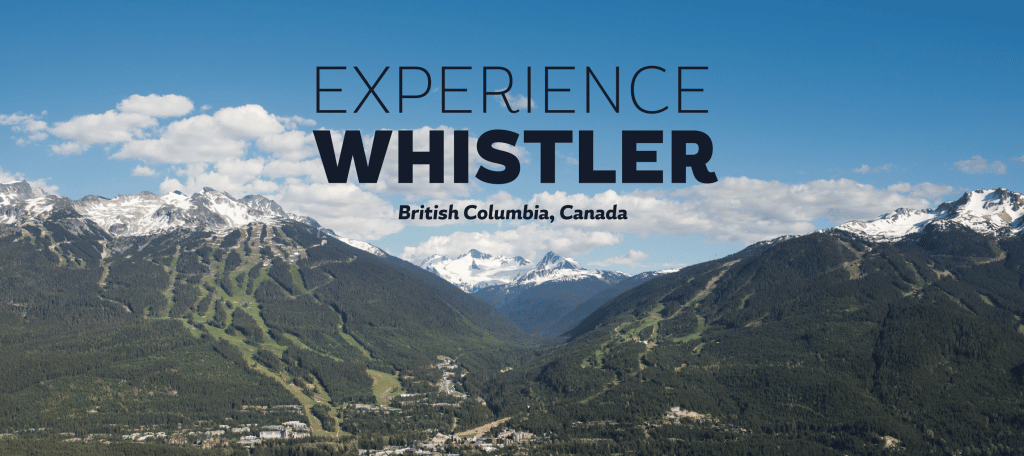 The Best Whistler Concert Venues
If you are going to be visiting Whistler, check out a concert or show at these town venues below.
Whistler Olympic Plaza
When you come to Whistler, you can't miss the Olympic Plaza. It is the center point of the town, with dozens of stores and restaurants around it. The Plaza has a full concert stage and viewing area in front of it. Set back is a large grass field.
Each summer, Whistler's summer concert series takes place on the Olympic Plaza. Whistler's promises a variety of genres and shows on the plaza:
chilled-out beats
R&B
rock bands
You can bring your picnic blanket and dancing shoes, and soak it all in. Click here to view what upcoming Whistler concerts are taking place on the Olympic Plaza.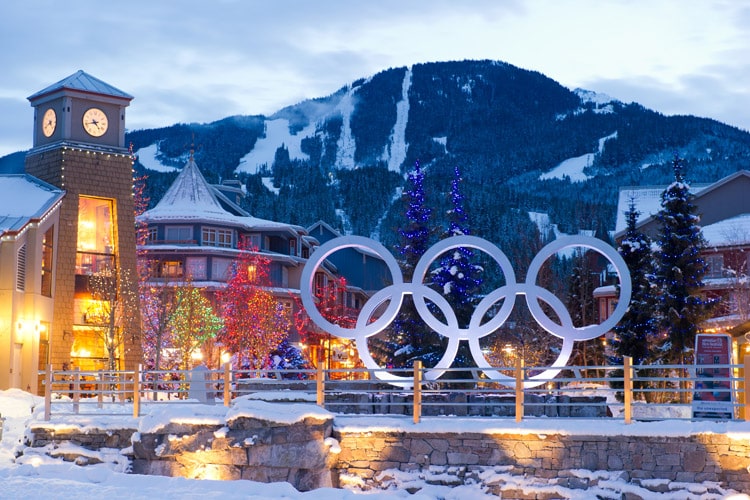 Maury Young Arts Center
The Maury Young Arts Center is a performing theater in Whistler. The auditorium holds over 200 seats which are soft and rake-style. Impressively, the stage is 34 feet long and provides ample space for performances.
Maury Young is usually used for classical and theater style performances. It does have premium lighting and sound. As well, there is a 16-foot by 9 foot front and rear project screens.
You can check out the official website for upcoming performances at the center.
Buffalo Bills at Gibbons
Buffalo Bills is a bar at Gibbons Whistler. It is a bar and event room with an old cabin vibe. It regularly has live sports to watch and some pool or darts to play.
DJs and other performers regularly book at Buffalo Bills for live events and shows. If you are looking for a good night out, check out Buffalo Bills to see what they have on the go.
Click here to view the Buffalo Bills website for the latest concerts and events.
Vancouver is the main hub in British Columbia and it is only two hours away by car. Click here to view all of Vancouver's concerts.
Other Fun Things to do in Whistler
While you are in the Whistler area, there are a number of really cool things to do. Below are a number of things we recommend based on our last trip to Whistler!
Kayaking on Alta Lake
Alta Lake is home to the two biggest parks and beaches in the Whistler area: Lakeside Park and Rainbow Park. At Lakeside Park, you can rent kayaks (or canoes if you prefer).
Once you have your boat, you can tour around Alta Lake and view the gorgeous lake hours on the water. Alta Lake is also the starting point for the River of Golden Dreams. That's a downhill journey through the river which takes a few hours to complete.
Click here to view more information on Lakeside Park kayaking.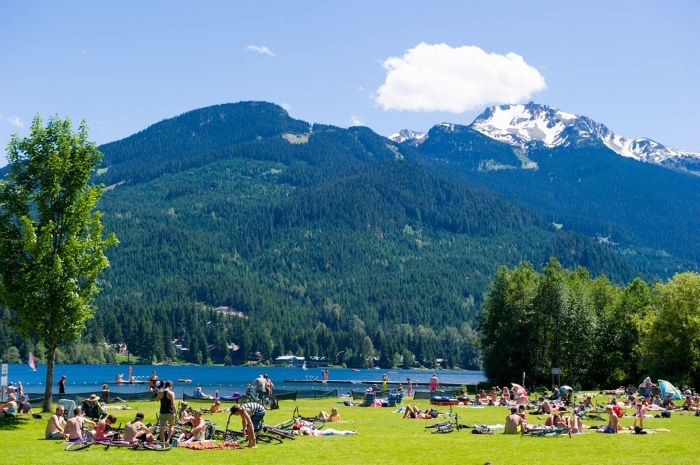 Travel Up the Whistler – Blackcomb Gondola
The Whistler and Blackcomb mountains are some of the best skiing and snowboarding in the area. But even in the summer, these mountains are an awesome ride up to the top.
Once you are at the top, you can take the peak to peak gondola from the top of one mountain to the other.
At the top of Whistler and Blackcomb are a bunch of hikes worth checking out. They range from as little as one kilometer up to ten kilometers or more. You can view different sights, scenery, rivers, lakes, and mountains in the distance.
Click here to view more about the Whistler – Blackcomb mountain gondola.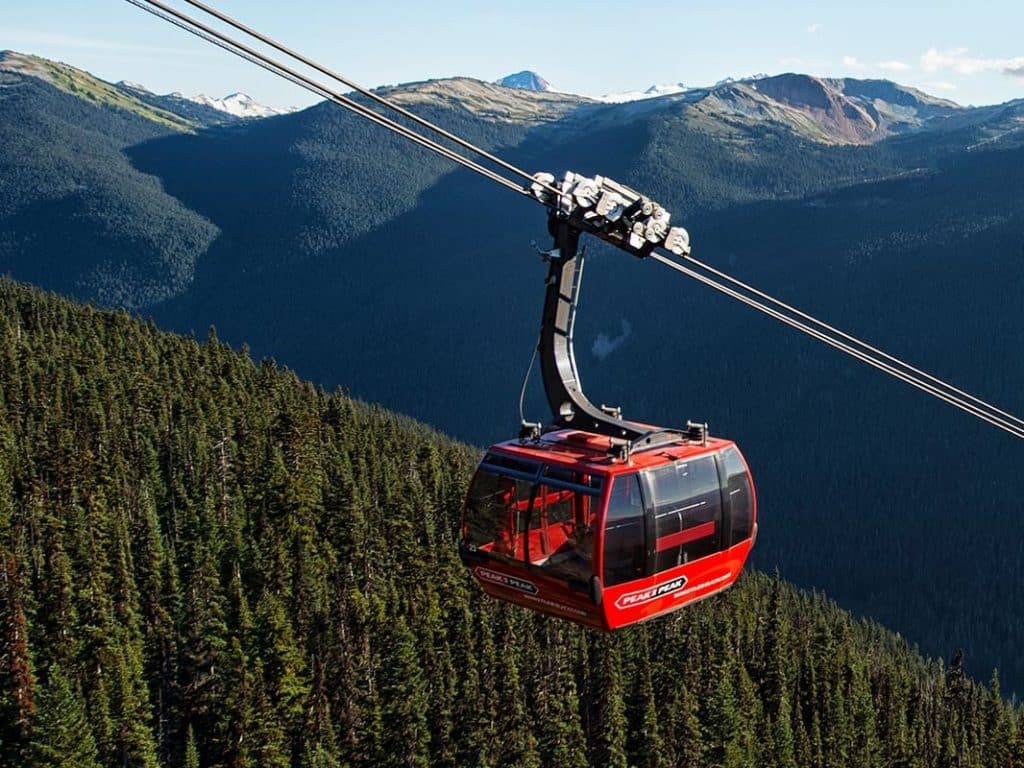 Hike Joffre Lake
Joffre Lakes is one of the most in-demand hikes in the Whistler area. Located 45 minutes away, Joffre Lakes is actually a collection of three lakes: Lower, Middle, and Upper Lake.
Each lake at Joffre is bright blue from the glaciers that feed into the lakes. This is one of the most beautiful places in the world.
You can actually camp at the Upper Falls, the halfway point of your there-and-back journey.
Due to popularity, BC Parks actually limits the number of visitors to the park each day. You'll want to sign on at 7am of the morning before your visit to get your free day pass.
Click here to view more pictures from Joffre Lake.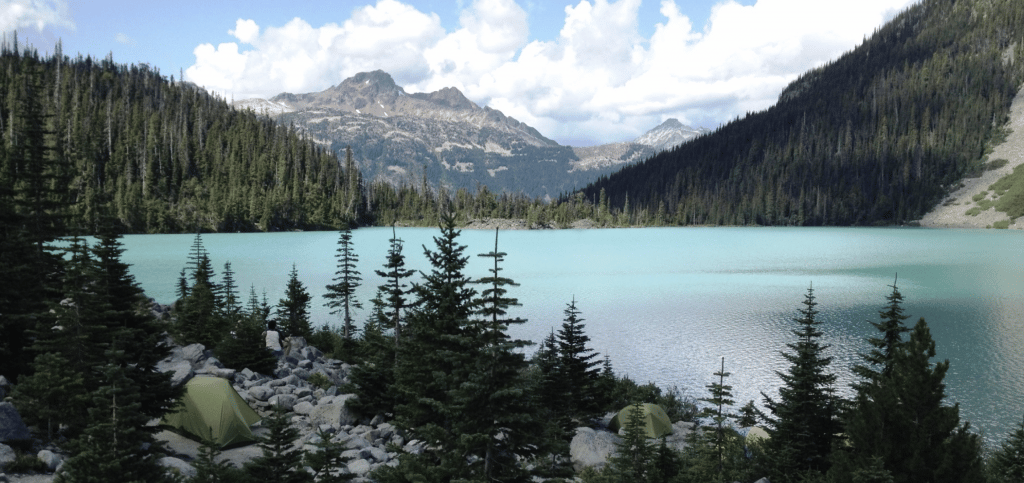 Visit the Whistler Train Wreck
Just south of Whistler is a collection of train cars filled with graffiti on them. They are a train wreck from 1956 which were abandoned in the forest. Today, moss, trees, and natural landscape have grown around the cars. It is surreal and very cool looking.
The hike up to the train cars crosses a very cool suspension bridge. It is a relaxing two-kilometer journey up to the train cars.
If you are feeling adventurous, you can hike past the cars along the river all the way to Coast Brewing. It is a really great experience.
Check out Whistler Train Wreck today.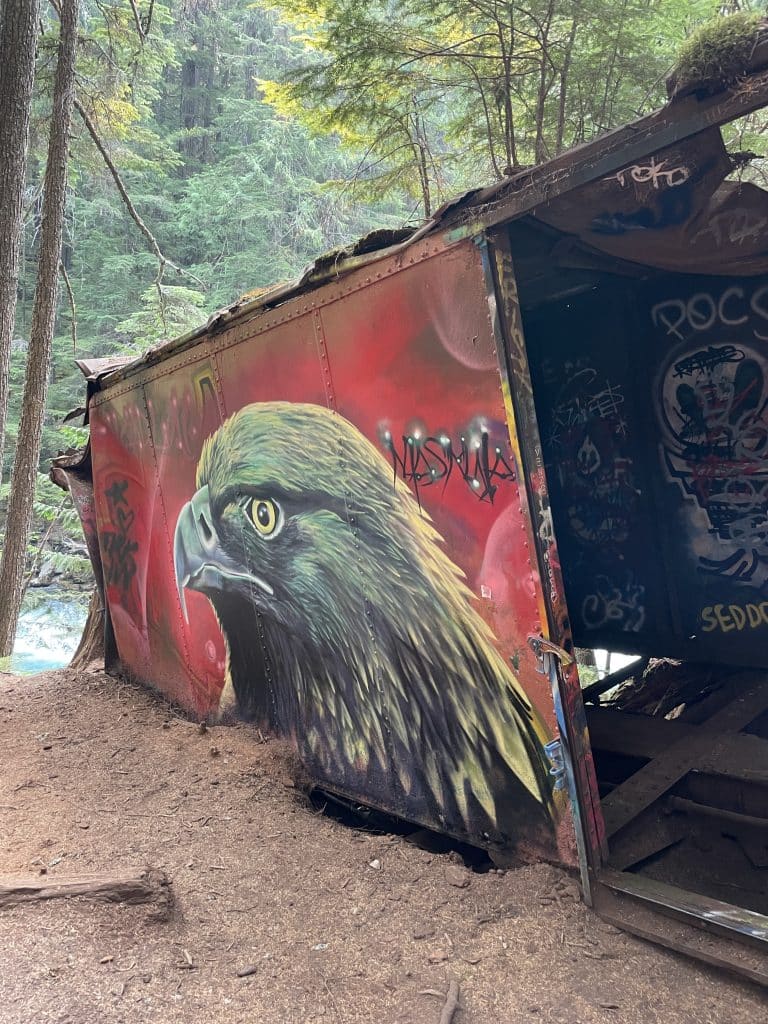 Have Pizza and Beer at Pizzeria Antico
Pizzeria Antico is a really awesome Neapolitan pizza place right in Whistler village. It is a really awesome place to visit and try some pizza at.
The place also features an expansive alcohol selection. You can order both beer and wine flights. Everything on the menu is local BC alcohol.
If you can get a spot on the patio, we highly recommend it.
There are lots of places worth eating at in Whistler, but Pizzeria Antico tops our list.

Visit the Britannia Mine Museum
On the way to or from Whistler, the Britannia Mine Museum is a must stop. It is an old copper mine which was active from the 1880s all the way up until the mid 1970s.
With your pass, you get access to an underground mine tour and a replica boom show. The tour features a journey into the middle of the mine. You'll learn about the tools and techniques used to find copper in the mountain.
The boom show takes you into the real milling building. The crew shows you how rock is broken down and copper is extracted.
Other than the shows, Britannia features a number of old buildings to enter. You can also pan for gold and other gems and keep what you find.
Click here to buy tickets to the Britannia Mine Museum.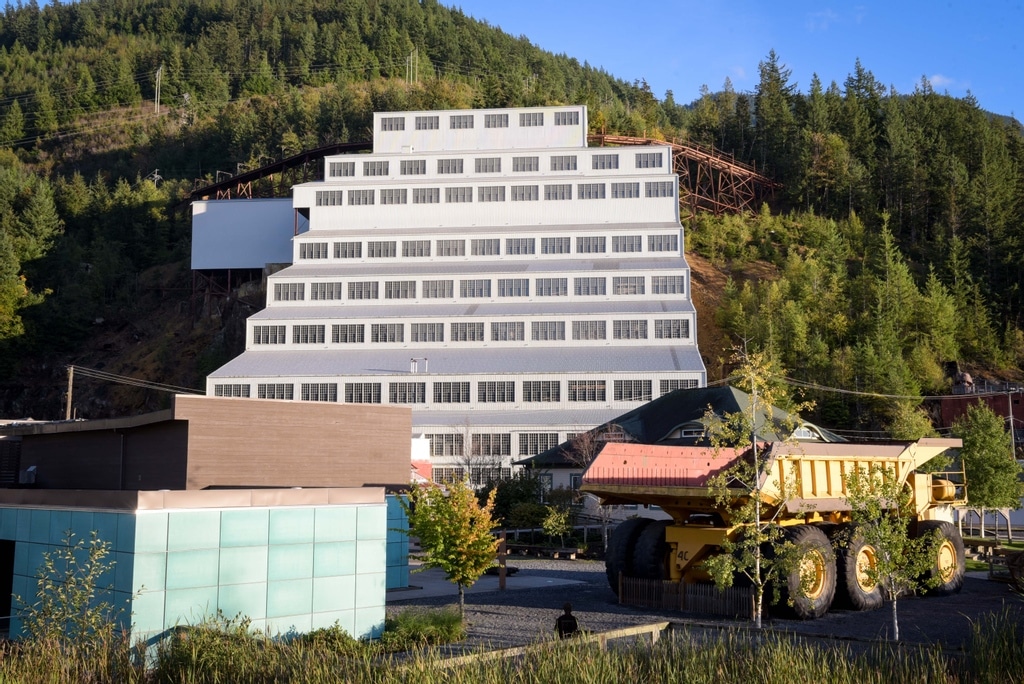 As you can see, there are plenty of things to do in Whistler. Go and see a Whistler concert and then explore the area. There are plenty of fun things to see and do.
(Visited 424 times, 1 visits today)