Let us help you find cheap concert tickets by sharing the best tips and tricks on the internet. This guide has various ways to help you get tickets through all official and third party sources:
If you know of any other ways to get cheap tickets, comment down below and let us know.
Cheap Concert Tickets: An Introduction
Official tickets through Ticketmaster have their price set by the artist or promoter. Once set, the price does not change under most circumstances.
Third party ticket websites, such as StubHub, work on a supply and demand system. Each individual ticket seller chooses how much they want to sell their tickets for. If there is a low supply of tickets, prices become inflated. If there is a high supply, prices go down as sellers rush to get rid of their tickets first.
With this is mind, there are a few clever ways to decrease your ticket price. Next, we show you these specific ways to get cheap concert tickets to see your favorite artist or team.
How to Get Cheap Concert Tickets
#1. Look for Third Party Tickets
One of the best ways to get cheap concert tickets is to buy third-party tickets on StubHub and SeatGeek. These websites work on a supply and demand system. If there is a lot of tickets available, you can find them for a lower price than on Ticketmaster.
StubHub will protect your purchase with a 100% guarantee. This means that if you purchase an invalid ticket, the company will bear the cost and refund you. In fact, they will go as far as getting you a replacement ticket as well. If the event is rescheduled or canceled, you will get a 100% refund.
So, don't be afraid to buy cheap concert tickets from a third party source. You get as much protection as you do from Ticketmaster.

#2. Buy Last Minute Tickets
You can get a cheap ticket to see your favorite artist if you can take the risk of buying last minute tickets. Concert tickets that are not sold out until the very last minute tend to dump for cheap prices.
Most times, venues hold back tickets for promoters, advertisers, and artists as part of their VIP package. If there are tickets that didn't sell, they will put up the tickets for sale. You can buy these tickets at the box office without paying Ticketmaster's service fee.
Also, third-party ticket sellers like StubHub and SeatGeek operate based on demand and supply. If these sellers still have lots of concert tickets days or hours to the concert, they will start selling at reduced prices.
#3. Go to Less Populated Cities
The prices of concert tickets may vary for different cities and venues. As a matter of fact, ticket sales in less populated cities mean lower prices because there is less demand. For instance, instead of purchasing concert tickets in NYC, you can check out less populated cities like New Jersey, Albany, or Buffalo.
So to save some bucks, you can compare prices of different cities or venues and attend the concert with the lowest price.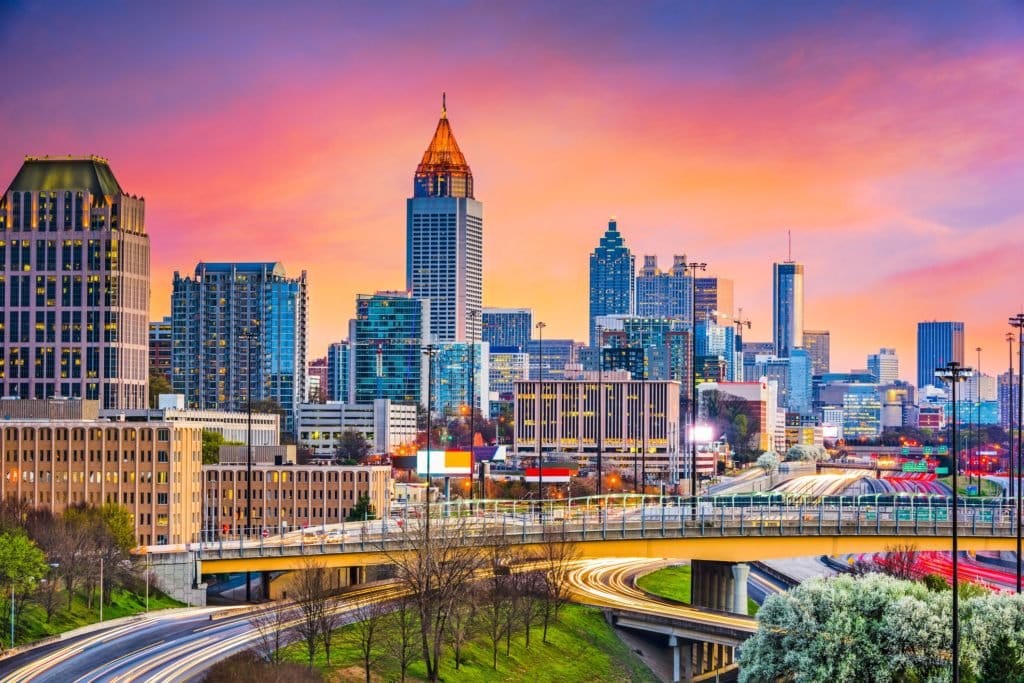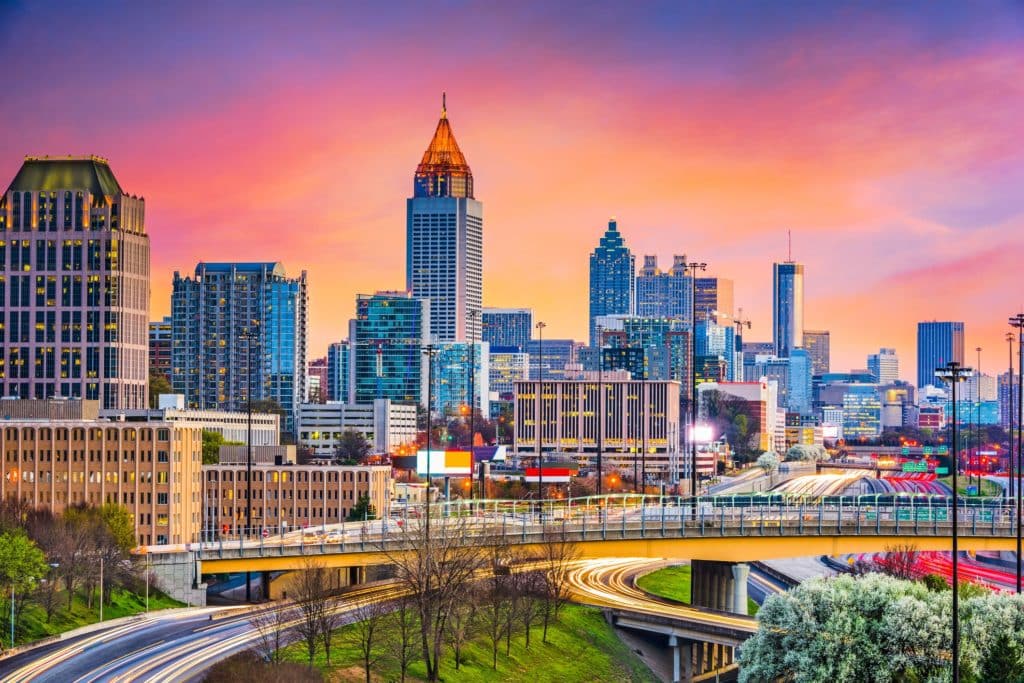 #4. Go Alone!
Another popular way to get a ticket for a concert at cheaper prices is to get a single seat. When there is an upcoming concert, people tend to attend the concert in groups, as nobody wants to be alone.
Often, big group of ticket buyers have one ditcher among them that cannot make it to the concert. The only option they have is to sell that ticket at a reduced price.
Alternatively, StubHub and SeatGeek are the two popular ticket sellers that offer single seat tickets. If you look on them, you'll always see that the price for single tickets is less than a group. Keep checking those sites for a single seat ticket.
#5. Buy During National Concert Week
National Concert Week takes place from May 1st to 7th every year. During this time, Live Nation and Ticketmaster offer concert tickets for as low as $20. The promotion features shows and concerts from Live Nation's tours across North America.
In 2019, before the pandemic, over 600 artists performed in the Live Nation's National Concert Week.
We will be watching 2022 closely for the promotion to return. It is a great chance to get cheap concert tickets to see some shows.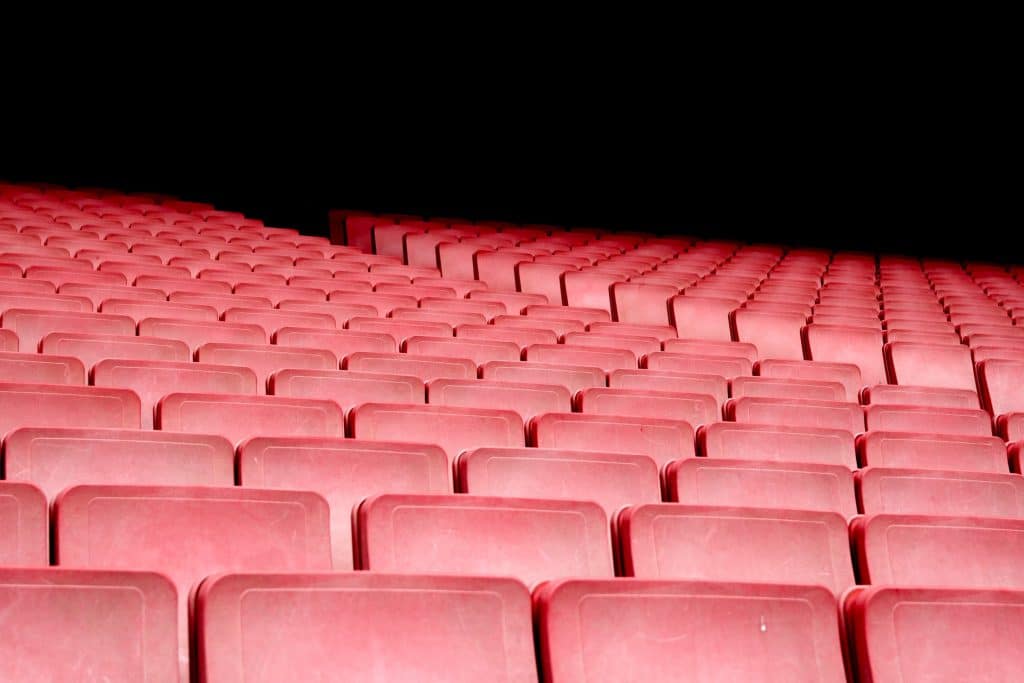 #6. Buy Additional Tickets and Sell the Extras
Buying extra tickets through presale codes for a high-demand event is another great way to get cheap concert tickets. First, look up the presale code by following our website and tour guides. When you get your chance to buy tickets, pay for an extra site up front.
Then, use the hype from the event to sell your tickets at the right moment. Look to sell your extra tickets on StubHub at higher than face value. This drives down the price of your actual tickets and gives you cheaper tickets.
#7. Use Credit Card Points
Using Credit card points is another great way you get cheap concert tickets. If you have any a Citi or American Express credit card, you can save up to 4% when purchasing concert tickets at checkout. This will help offset some of the costs of going to see your favorite artists and musicians.
Additionally, card holders who purchase concert tickets through specific resell sites can get up to 8% back. Check the rewards page for your credit card for specific opportunities.
These credit card perks can also give you cheap tickets to non-concerts such as amusement parks, theaters, and other special events.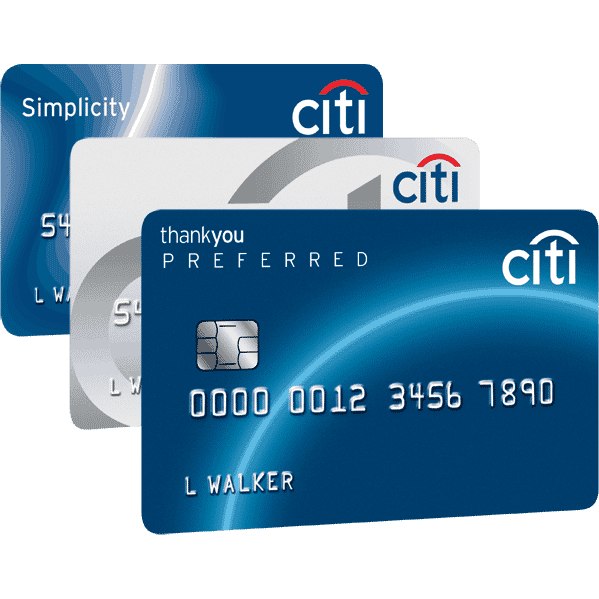 #8. Look For Giveaways
You can get a free concert ticket through giveaways and contests. While this may not be a reliable way to get tickets, you have nothing to lose by trying. The following are some places you can turn to for giveaways:
Radio Stations
Local radio stations organize giveaway contests in a bid to lure more people to listen to their programs. One lucky listener will win a free concert ticket. You need to tune in to your local radio stations in order to have a chance at winning.
Keep the radio station on speed dial so that you can call in when the time is right.
Social Media
Sometimes bands, music venues, and radio stations offer free concert tickets via their social media pages. Follow your local radio stations or favorite bands to learn whenever there is a giveaway or contest.
Ticket Lotteries
There are some venues that organize lotteries to give people an opportunity to win concert tickets. Ensure you search all the digital lotteries so that you can participate to stand a chance.
#9. Get Seats in the Back
Concert and event tickets can be outrageously expensive. But you can get a cheaper ticket if you opt for a back seat. The back won't give you the best view, but you will still enjoy good music and the vibe in the concert venue.
Isn't it better to get the back seat and enjoy your favorite artist perform than miss the event because of expensive tickets?
#10. Look for Promo Codes
Concert ticket sellers are known to collaborate with social media influencers. Therefore, there's always a code for fun seekers to grab. Using promo codes give you a discount at checkout while purchasing a concert ticket on StubHub and SeatGeek. Enter the promo codes when you are ready to checkout prior to selecting a concert ticket.
While the discount won't be huge, a $10 or $20 off your purchase can do a whole lot for you. A $10 or $20 saving is better than having nothing, right?
#11. Grab Presale Tickets
Sometimes, getting cheap concert tickets isn't about saving tangible dollars. There are some concerts that are just too high demand to pass up. No matter how long you wait, you just won't save money.
In this case, you need to switch gears to getting a presale code and secure your tickets as soon as possible. If you don't get tickets when its your chance, you will end up paying more later.
For a major artist like Taylor Swift, Drake, Ariana Grande, or Cardi B, paying up front is worth it.
Use our website to find presale codes which will help you get early tickets.
What is your favorite way to get cheap concert tickets? Comment down below and let us know what has worked well for you.
(Visited 15,199 times, 2 visits today)